Helping Airmen is the singular philosophy driving everything at Air Force Aid Society. More than 27,000 assists in 2019, over $14.4 million in direct help through emergency financial assistance, education support and community programs.
Get to know the real Airmen behind those numbers and learn more about how AFAS is helping Airmen every day.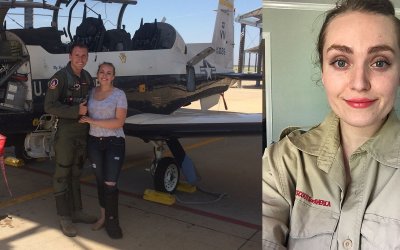 Madeline Jensen can start a new career because of a program from AFAS When Madeline Jensen married her husband, Captain Kyle Jensen, she was in the middle of studying for an undergraduate degree. When they moved soon after, she learned that many of her college credits...
read more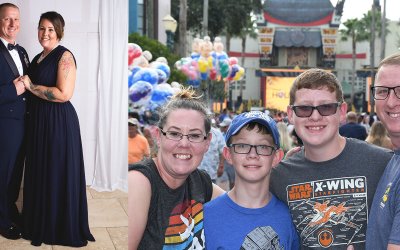 An Air Force spouse gains a new career that can move with her As a military spouse, Heather Cameron wanted a career that would be easily transferable for when her family inevitably is relocated. Or, in Heather's words one that she can put  "in go-mode." Through the...
read more