Helping Airmen is the singular philosophy driving everything at Air Force Aid Society. More than 26,000 assists in 2020, over $12.5 million in direct help through emergency financial assistance, education support and community programs.
Get to know the real Airmen behind those numbers and learn more about how AFAS is helping Airmen every day.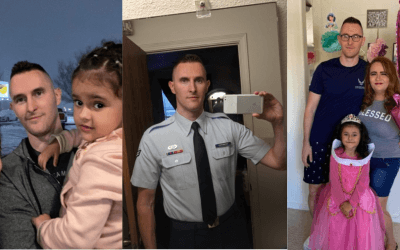 A grant from AFAS eased a burden during COVID-19 Two years ago, Airman First Class Kyle Shenberger headed to Basic Military Training. He had been deeply affected by 9/11 and joined the Air Force because he wanted to contribute and help defend and preserve the freedoms...
read more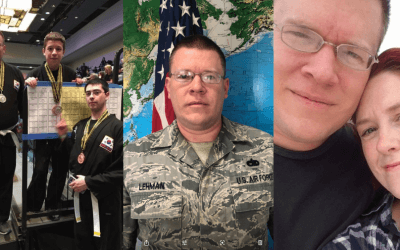 An Airman's spouse donates part of her business's profits to AFAS Jennifer Lehman and her husband, Technical Sergeant Richard Lehman, have been a part of the Air Force family for 18 years. Years ago, Jennifer was pregnant with their daughter while her husband was...
read more