Helping Airmen is the singular philosophy driving everything at Air Force Aid Society. More than 37,000 assists in 2018, over $21.4 million in direct help through emergency financial assistance, education support and community programs.
Get to know the real Airmen behind those numbers and learn more about how AFAS is helping Airmen every day.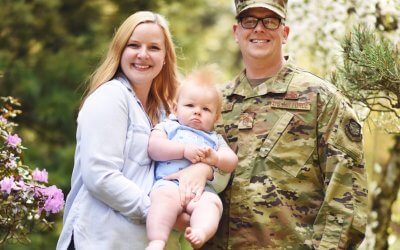 When the Van Den Bergs welcomed their baby, David "D3" Randall, Liz left her special education teaching job to be a stay-at-home mom to D3. However, after learning about the LEAN program sponsored by AFAS, Liz learned the skills needed to start her own consulting business.
read more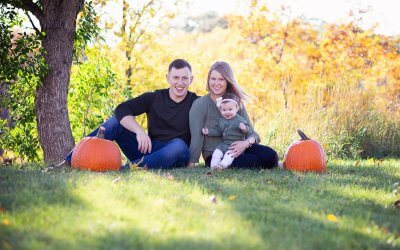 With a love for her country and the liberties we are afforded because of the men and women who serve to protect us, Callie Smith joined the U.S. Air Force in 2015. When she separated from the Air Force, AFAS helped her realize her dream of becoming an EMT through their Spouse Employment Program.
read more