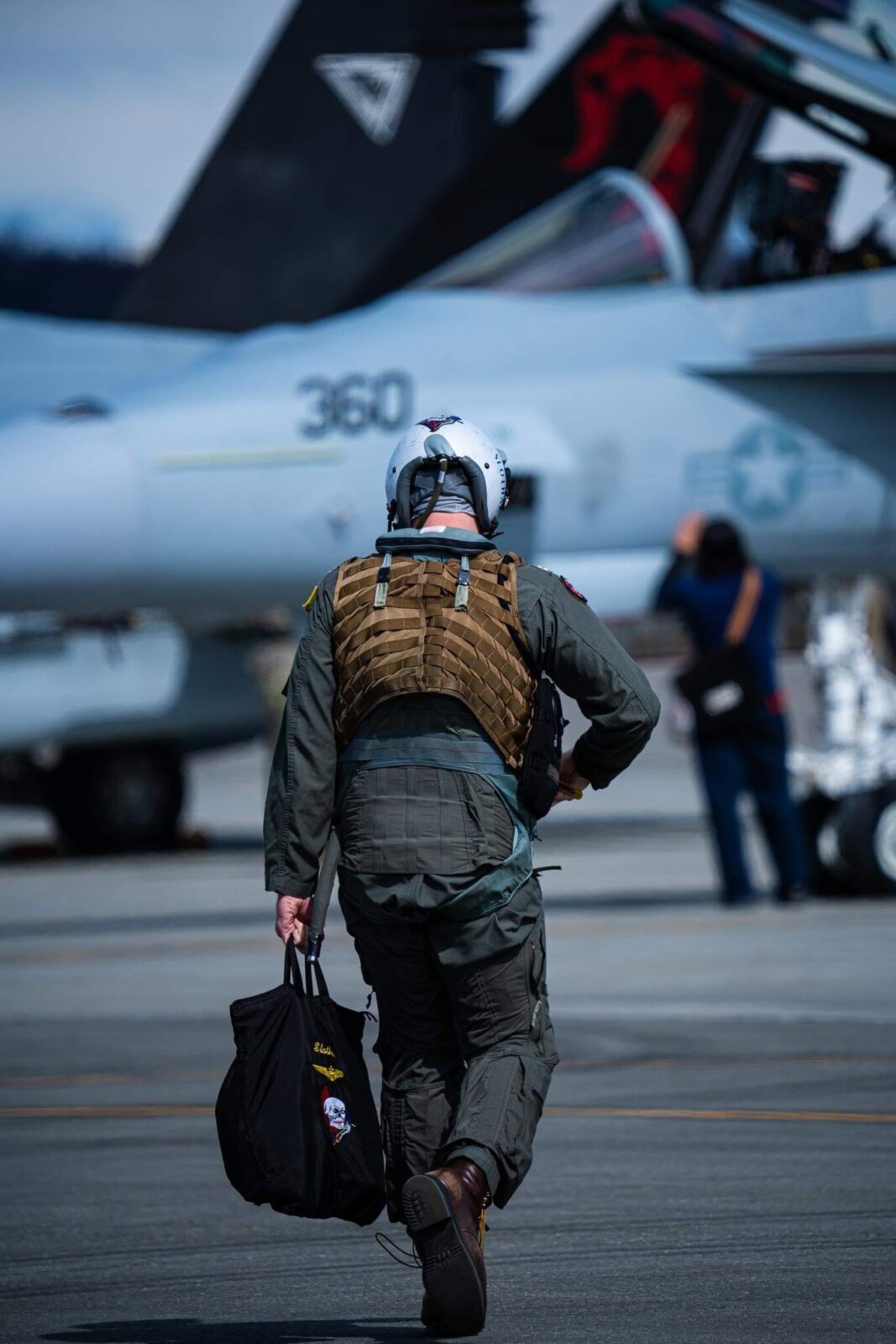 Airmen and Guardians requiring assistance for emergency travel situations should call the American Red Cross (ARC) Service to the Armed Forces – 1-877-272-7337 – to request financial assistance. The American Red Cross processes all AFAS requests for emergency travel. Note: ARC provides both emergency communication to leadership and financial assistance on behalf of AFAS. It is imperative for service members to let the ARC representative know they have a financial need when assistance is needed to get to bedside or the funeral of a family member.
All assistance will be initially provided as an interest-free loan, even when the service member is requesting a grant. HQ AFAS will review each case for potential grant conversion for Airmen and Guardians on emergency leave for death or extreme illness of an immediate family member (mother, father, brother or sister of service member or spouse including in loco parentis relationships that can be certified by command). HQ AFAS may contact you for additional information prior to potential conversion consideration. The service member will be notified of any loan conversions processed by AFAS.
Note: Emergency travel assistance is provided when a member cannot get to the emergency location without the help from AFAS and is not a military entitlement.
All other family relationships may be considered for emergency travel, however, in most circumstances, these travel requests remain a loan.
Additionally, AFAS does not step in front of AF entitlements in cases where a service member is traveling OCONUS to CONUS or CONUS to OCONUS when a service member's Home of Record is OCONUS – to include Alaska and Hawaii. In these cases, the service member works with his/her commander and the Air Force funds tickets under the Joint Travel Regulation (JTR).
AFAS assists with the most economical airfare, coach class. Assistance beyond airfare is the exception as the expectation is that the service member will stay with the family while on emergency leave and the family will provide their transportation needs.