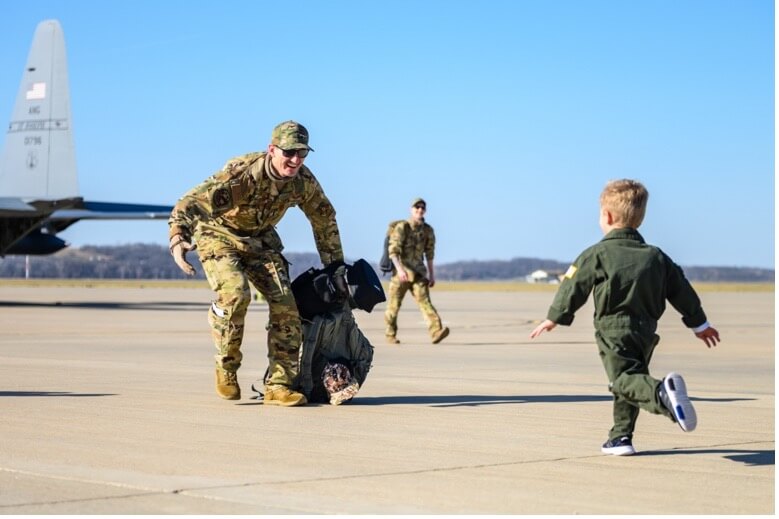 If you have received financial assistance from the Air Force Aid Society, we want to hear from you.
If you are willing to share your story, please email the following information to .
Contact information: Your full name, email, and the best phone number to reach you during daytime hours.
A brief written description of your experience with the Air Force Aid Society. Please include:

The circumstances that led you to contact AFAS,
The assistance you received, and
How you feel about AFAS today.

Some photos of yourself and/or your family, or a video of you sharing your story.
By emailing your information to , you are giving us permission to share your story with others through emails, social media, and printed materials. We will not share your contact information, but we may follow up with some respondents directly.
Your story can help us raise awareness and support for the Air Force Aid Society's mission. Thank you.