AIRMEN & GUARDIAN STORIES
Helping Airmen and Guardians is the singular philosophy driving everything at Air Force Aid Society. More than 19,000 assists in 2021, over $13.5 million in direct help through emergency financial assistance, education support, and community programs.
Get to know the real Airmen and Guardians behind those numbers and learn more about how AFAS is helping Airmen and Guardians every day.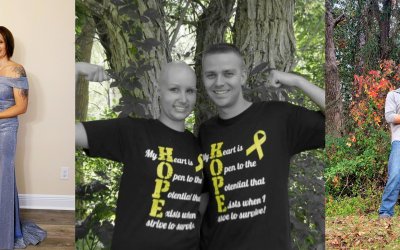 Staff Sergeant Conrad Borgerding followed in both of his grandfathers' footsteps by joining the Air Force. He even followed in one of his grandfather's footsteps literally by holding the same job in Aircraft Maintenance. His decision..
read more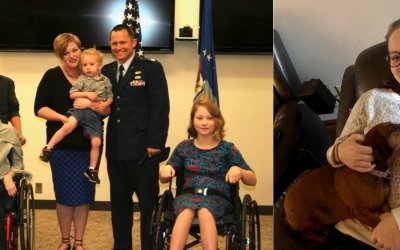 With 15 years of service, Captain Beau Haertling recognizes the many opportunities the Air Force provided to him and his family. While serving his country and growing a career in the engineering field, the Air Force gave Capt Haertling "peace of mind," he explains..
read more