AIRMEN & GUARDIAN STORIES
Helping Airmen and Guardians is the singular philosophy driving everything at Air Force Aid Society. More than 19,000 assists in 2021, over $13.5 million in direct help through emergency financial assistance, education support, and community programs.
Get to know the real Airmen and Guardians behind those numbers and learn more about how AFAS is helping Airmen and Guardians every day.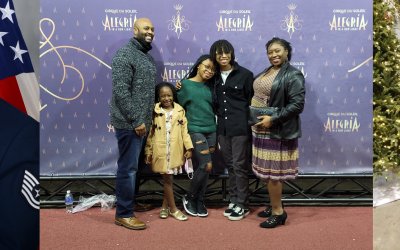 AFAS helps an Airman out of a dark place. Without much direction after high school, Technical Sergeant David Guy followed in his father's footsteps and joined the Air Force. Serving…
read more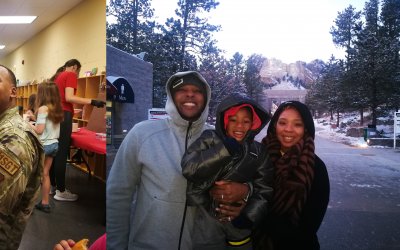 An interest-free loan from AFAS allows an Airman to maintain his savings. When Master Sergeant Kenneth Williams joined the Air Force almost 21 years ago…
read more