AIRMEN & GUARDIAN STORIES
Helping Airmen and Guardians is the singular philosophy driving everything at Air Force Aid Society. More than 17,000 assists in 2022, over $12.5 million in direct help through emergency financial assistance, education support, and community programs.
Get to know the real Airmen and Guardians behind those numbers and learn more about how AFAS is helping Airmen and Guardians every day.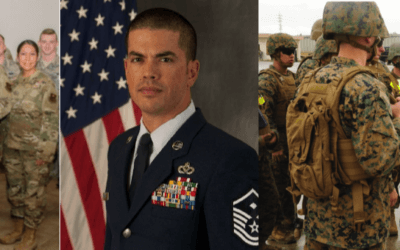 Master Sergeant Giles M. Dame joined the Air Force so that he could serve his country. Now, over 20 years later, he continues to serve as a First Sergeant, taking care of…
read more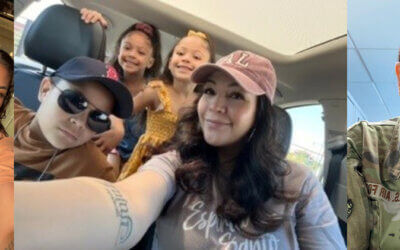 Assistance from AFAS allowed an Airman to breathe easier Staff Sergeant Kayla Gonzalez was introduced to the military culture through her aunt and uncle, who both retired from the Air Force. She then developed a passion for serving, and she knew that she wanted to...
read more