AIRMEN & GUARDIAN STORIES
Helping Airmen and Guardians is the singular philosophy driving everything at Air Force Aid Society. More than 26,000 assists in 2020, over $12.5 million in direct help through emergency financial assistance, education support and community programs.
Get to know the real Airmen and Guardians behind those numbers and learn more about how AFAS is helping Airmen and Guardians every day.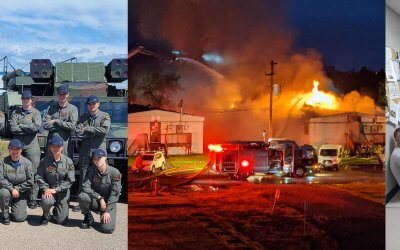 After a fire destroyed their lodging, AFAS helped a group of Airmen.
Major Brenden Westin joined the Air Force out of a desire to continue his family's legacy of service. He also wanted an interesting career outside of the regular business world. With 14 years..
read more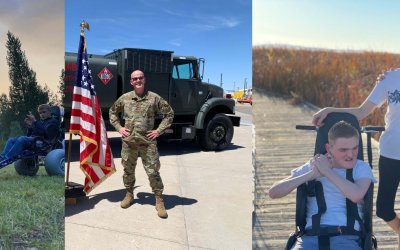 An Airman can go on new adventures with his children thanks to AFAS.
Over the course of his 19 years of service, Master Sergeant Jared Graham has met so many people and made lifetime friends. When he..
read more