AFAS understands the challenges that come with active duty military life, from deployments to PCS orders, and offers targeted community programs to help make everyday life on base a little easier and help take care of military families. 
The specific AFAS supported community programs offered varies between AFB or SFB installations. Visit your Airman & Family Readiness Center to discover which of these programs may be available to your family.
Air Force Aid Society supports a wide variety of Community Programs at AFB or SFB installations across the world. Learn more about the programs currently offered.
Watch and learn more.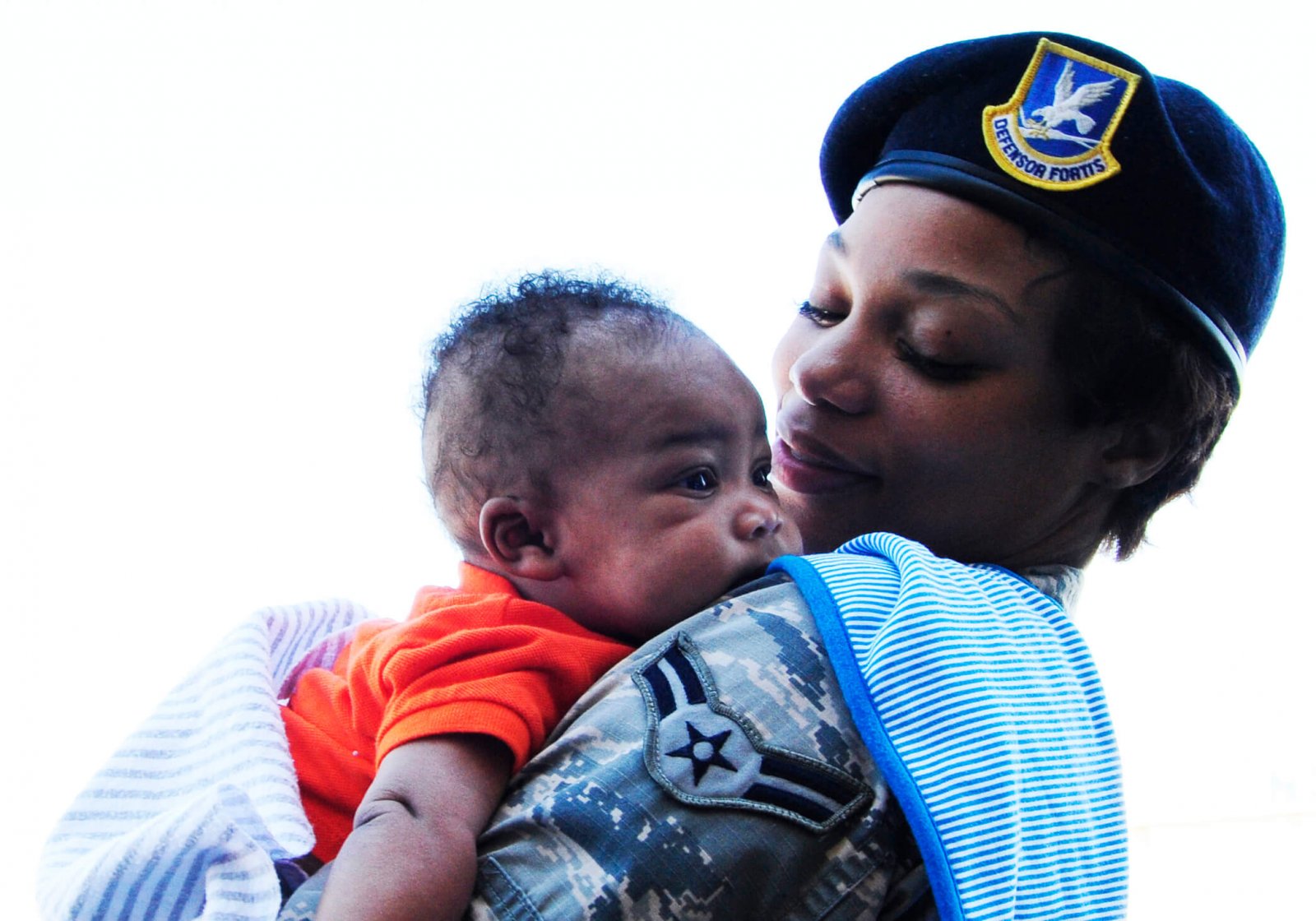 Bundles for Babies
Our popular Bundles for Babies class is designed to teach soon to be and new parents basic parenting skills, as well as essential financial skills to help them budget for their new baby – from birth to college. The class is also a great opportunity to connect with other expectant parents on base. After completing the class, parents will receive a gift card from AFAS to help purchase some of baby's first essentials. This class is open to all ranks of service and is not limited to a first pregnancy.
Contact your Airman & Family Readiness Center to find out if this program is offered at your base.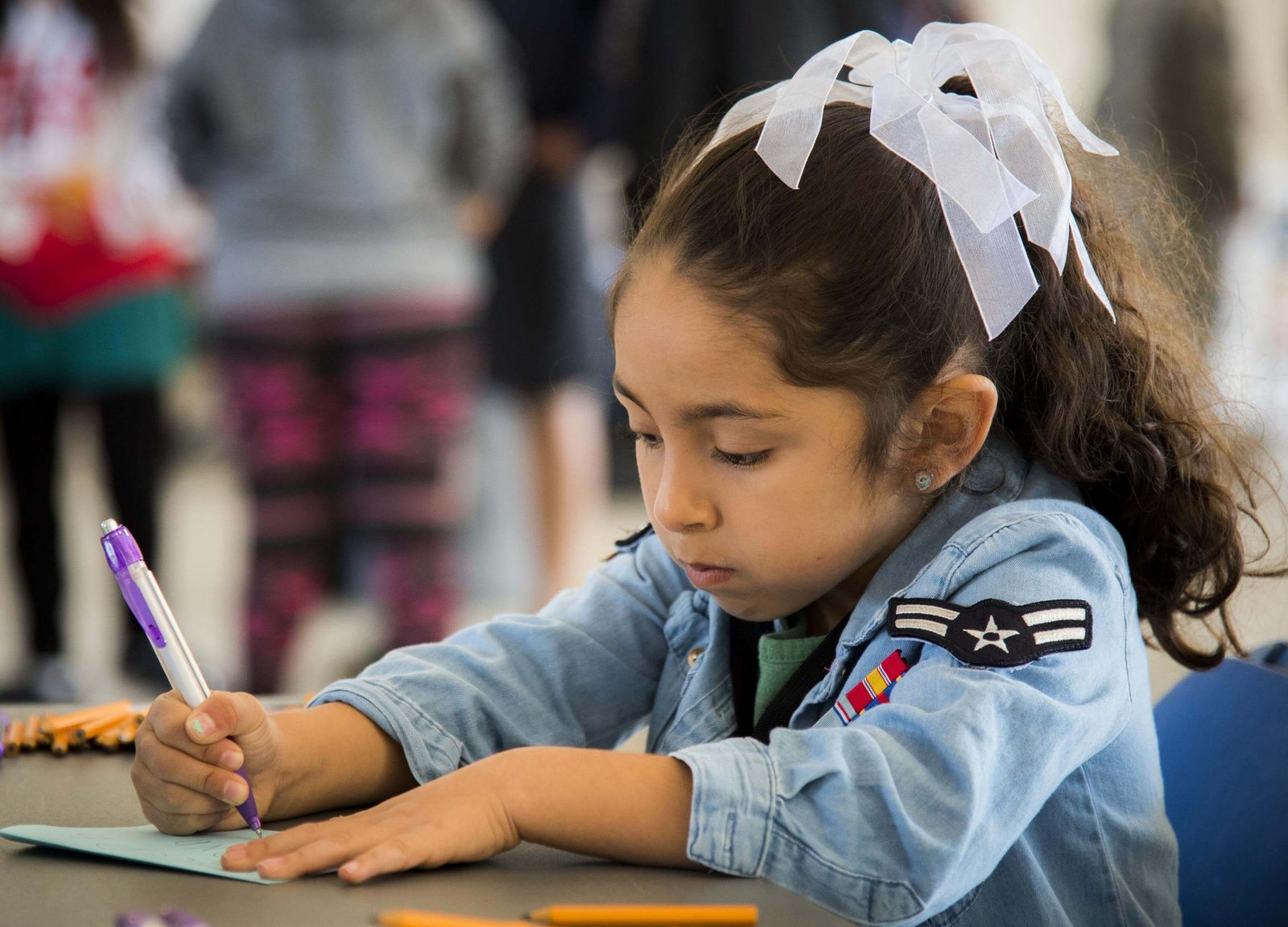 Child Care Programs
Parenting can be stressful. Those stresses can be even more acute for a military family. AFAS offers several programs to help Air Force and Space Force families with child care needs.
Visit your Airman & Family Readiness Center to inquire about how these programs work, discover which options are available to you at your base and request a certificate to participate.
Give Parents a Break
This program provides funding for monthly child care breaks for active duty Air Force and Space Force families who need a break from the stresses of parenting. Families are referred to the program and receive a certificate to participate. Once a month, the AFB Child Development Center will open to participants.
Child Care for PCS
This program is intended to help relieve some of the stress inherently associated with the PCS move process. AFAS will pay for 20 hours of child care (per child) in Air Force or Space Force certified Family Child Care homes. Air Force and Space Force families with PCS orders are eligible for this service.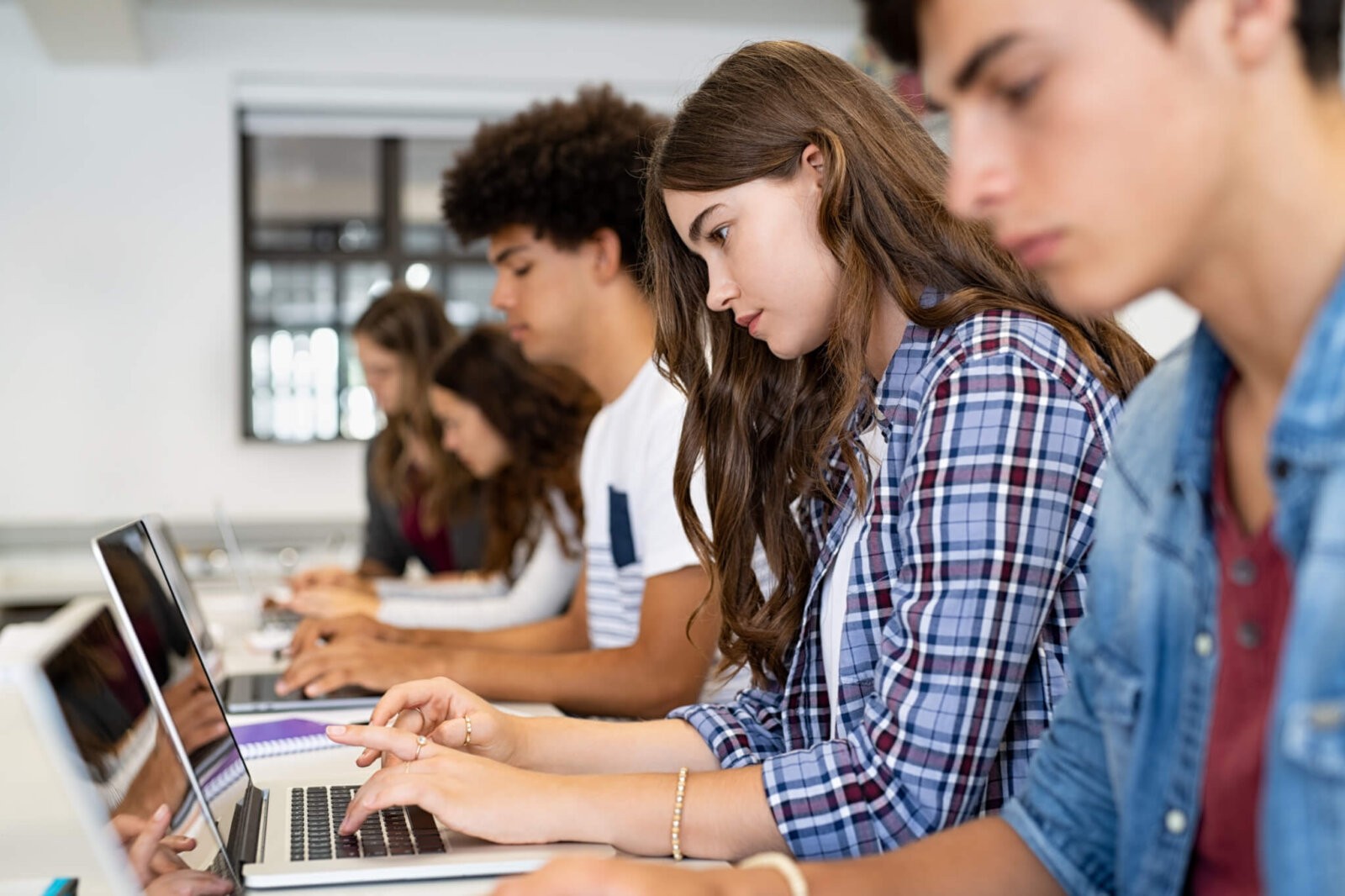 Spouse Employment Program
This program provides funding for entry-level job training to active duty and Title 10 Air Force or Space Force Spouses with a goal to help them secure immediate, viable employment.  Student spouses are responsible for researching and registering for short term programs/certifications (3-12 weeks), and eligible to receive up to $2,500 that would lead to employment. Eligibility documents include member's active duty or Title 10 orders, student's military ID, proof of enrollment and cost of tuition for the program/certification.  Once documents are received and the contract is signed, the funds will be sent directly to the student via Zelle or Bank ACH.
Some of the programs/certifications include: Medical Billing and Coding/Transcription, Medical Office Administration, Dental Assistant, Nursing Assistant/Aide, Mental Health, Medical Lab/Phlebotomy, Physical Therapy Aide, Pharmacy Technician, Veterinary Assistant, Basic Computer Skills, IT Leadership and Business Development, Graphic Design, Leadership Skills, Human Resource Management, Social Media Marketing Program, Real Estate License, and Digital Photography.
Applications are now available at https://portal.afas.org/. Detailed instructions on how to complete the application can be found here.
NOTE: If you are pursuing a 2-4 year degree, please visit our General Henry H. Arnold Grant application page.