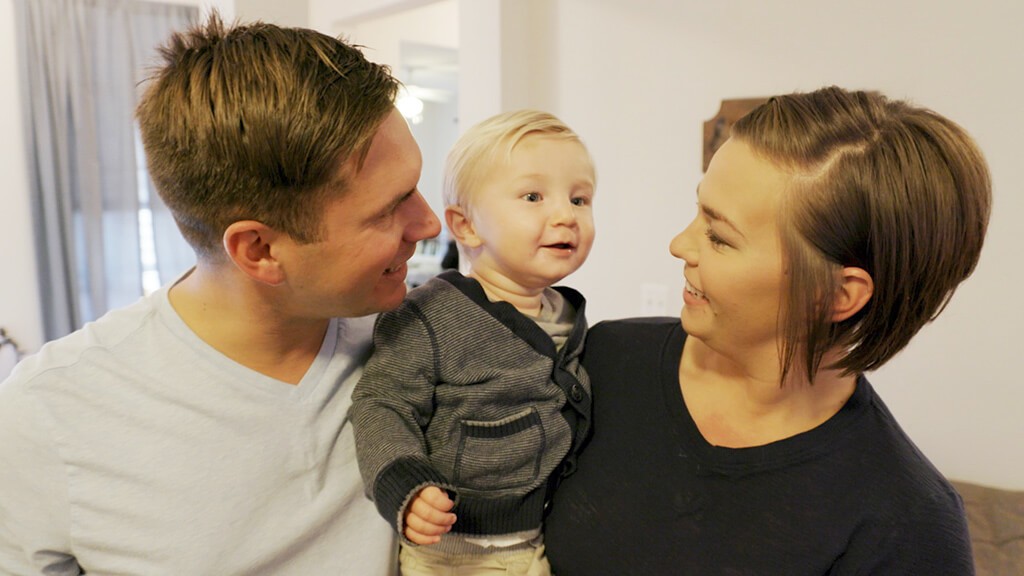 When unexpected emergencies arise, there is a financial need and help is needed, AFAS provides no-interest loans and grants to help meet immediate needs and make a positive step towards a lasting financial solution.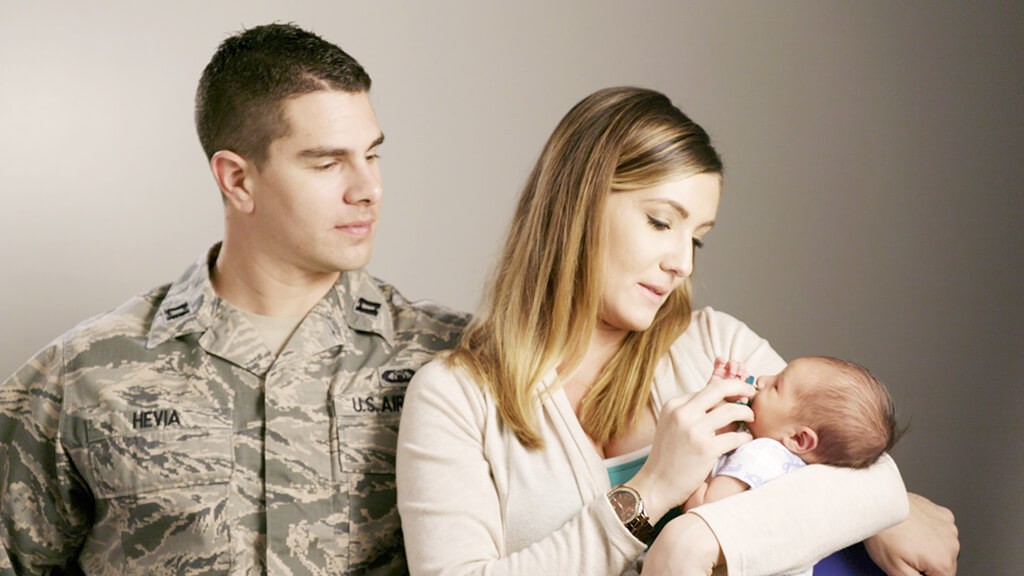 AFAS understands the challenges that come with Active Duty military life, from deployments to PCSs and offers targeted community programs to help with such things as childcare and spouse employment education.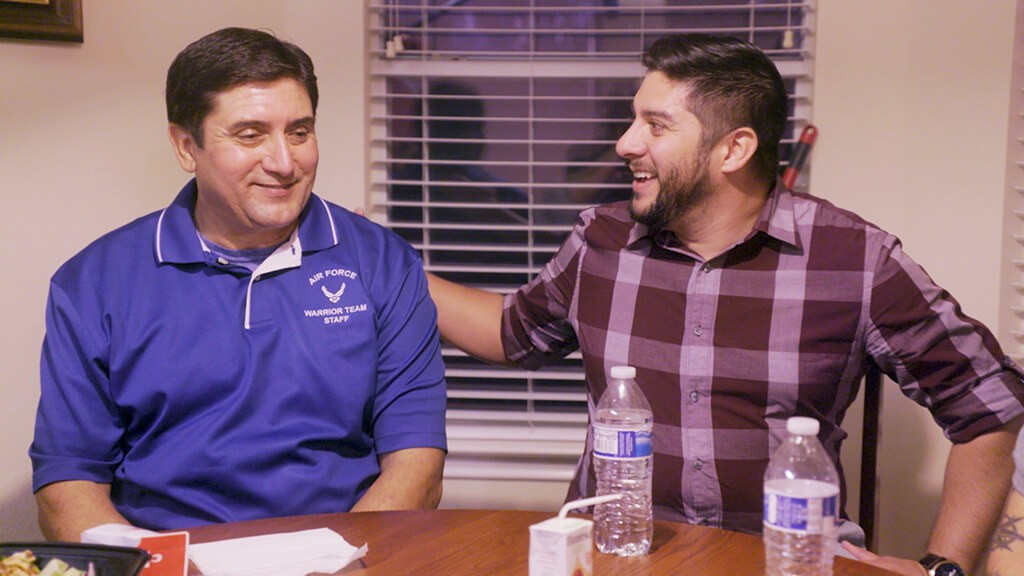 AFAS education grants, loans and scholarships are available to dependent children or spouses of Airmen and Guardians, both active duty and retired.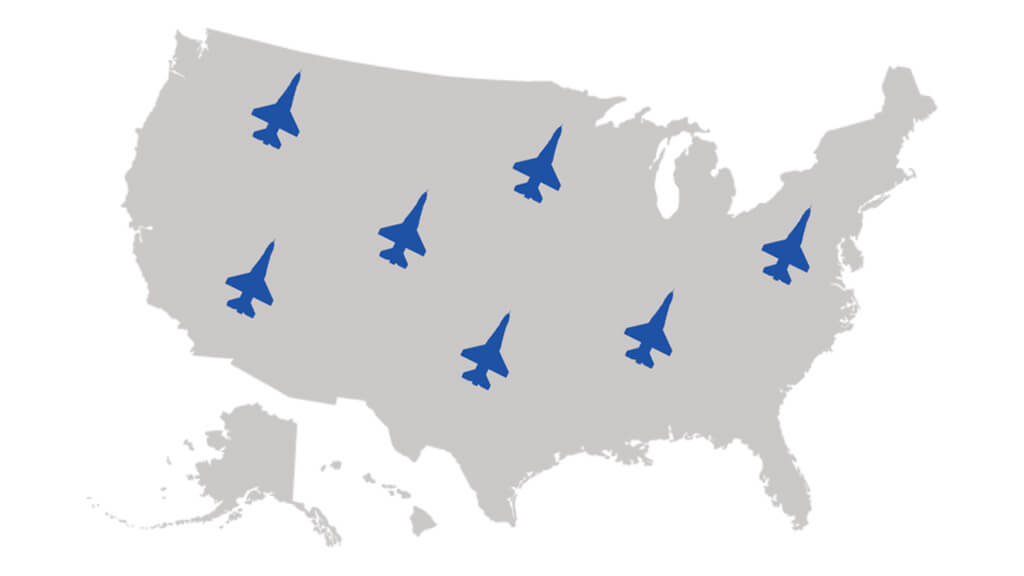 All requests for Air Force Aid Society assistance are handled by AFAS Headquarters. All applicants must apply online at https://portal.afas.org/