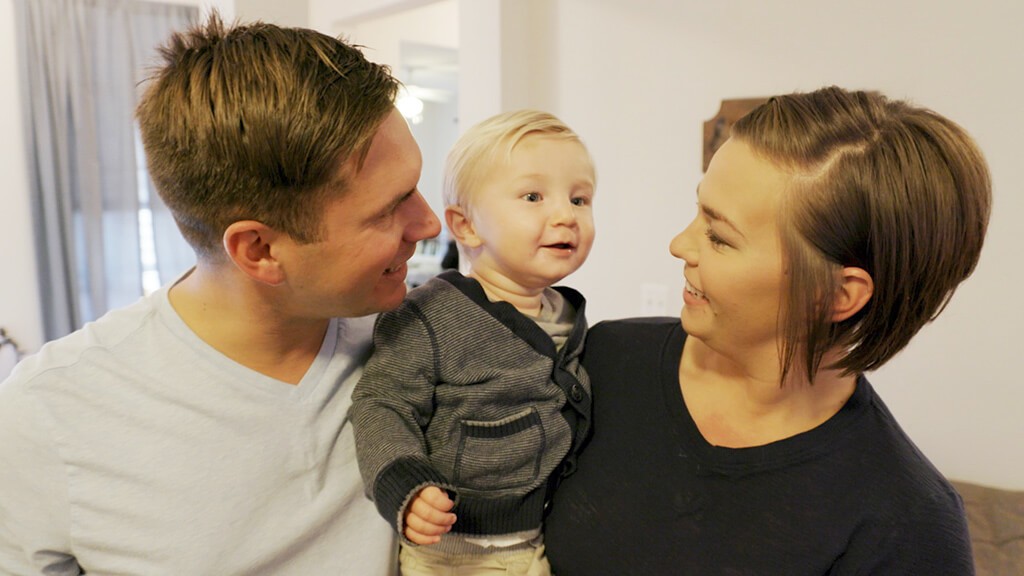 When unexpected emergencies arise, there is a financial need and help is needed, AFAS provides no-interest loans and grants to help meet immediate needs and make a positive step towards a lasting financial solution.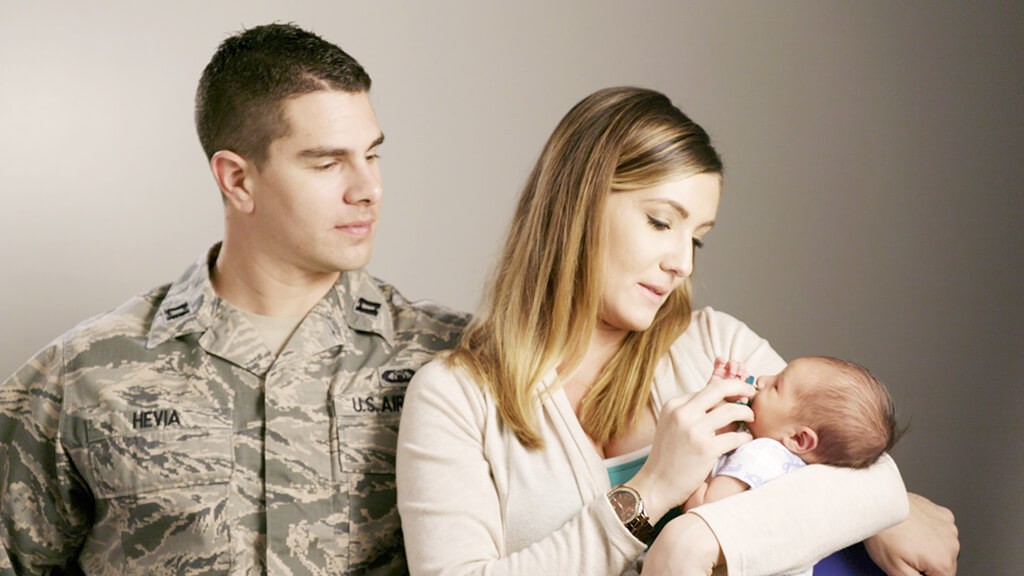 AFAS understands the challenges that come with active duty millitary life, from deployments to PCSs, and offers targeted community programs to help with such things as child care, car upkeep and spouse employment education.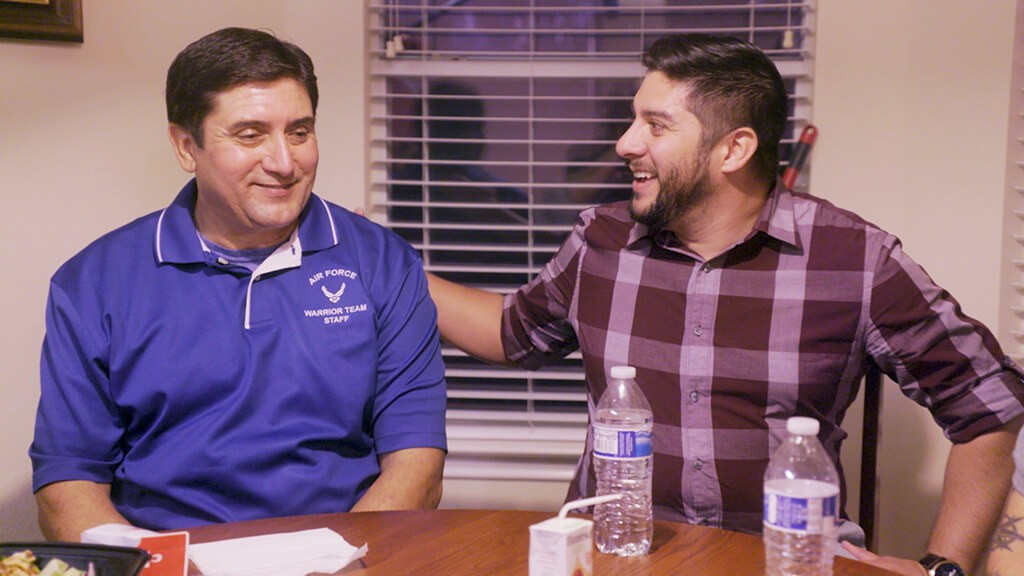 AFAS education grants, loans and scholarships are available to dependent children or spouses of Airmen and Guardians, both active duty and retired.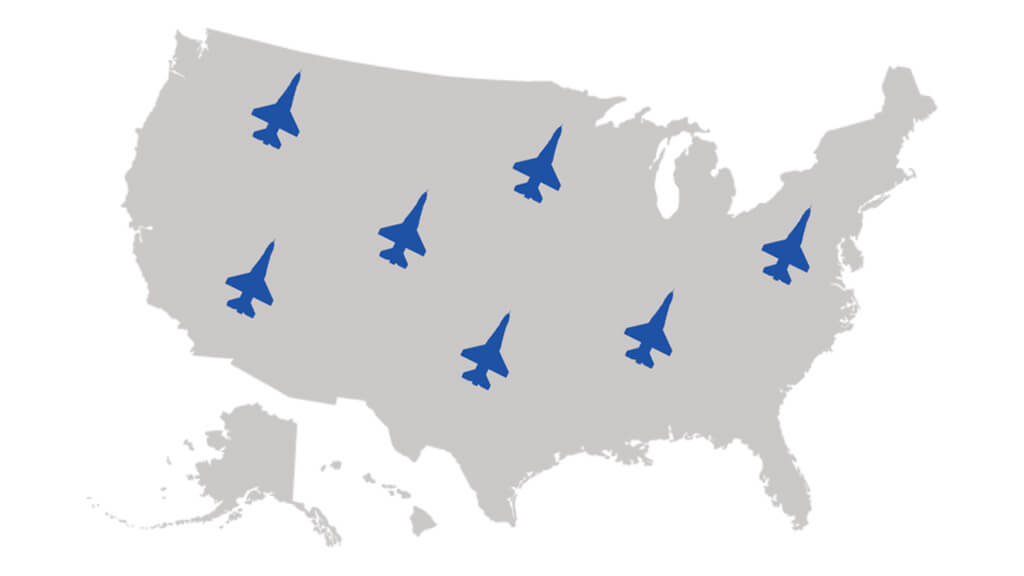 All requests for Air Force Aid Society assistance are handled at AFAS sections located at Air Force and Space Force bases around the world.  In the event there is no Air Force or Space Force base in your area, other Military Relief Societies and/or Red Cross stations can assist.
AFAS support is available to dependent sons and daughters of active duty, Title 10 Reservists on extended active duty, Title 32 Guard performing full-time active duty, retired, retired Reserve and deceased Air Force and Space Force members, as well as spouses of active duty and Title 10 Reservists, and widows/widowers. Air National Guard personnel on Title 32 USC 502(f) Full-Time Active Guard Reserve (AGR) "Initial" or "Continuation" Tour.