Helping Airmen is the singular philosophy driving everything at Air Force Aid Society. More than 45,000 assists in 2017, over $15.1 million in direct help through emergency financial assistance, education support and community programs.
Get to know the real Airmen behind those numbers and learn more about how AFAS is helping Airmen every day.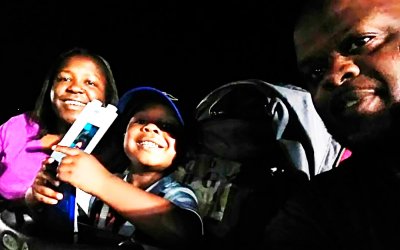 AFAS support reminds an Airman that her Air Force Family is always there to help. Staff Sergeant Sherry Greene has always had a passion for helping others, and this call to serve played a large role in her decision to join the U.S. Air Force (USAF).  
read more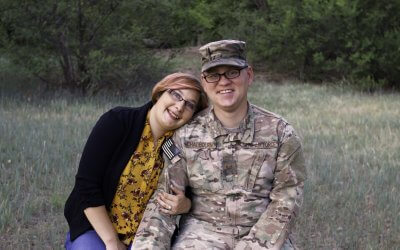 Staff Sergeant Andrew Chadbourn first heard about Air Force Aid Society (AFAS) nearly a decade ago, in his early days as a newly minted Airman. Like lots of young Airmen, he didn't think much about it at the time. As he puts it, "it wasn't until the chips were down that the AFAS came back to mind."
read more