Helping Airmen is the singular philosophy driving everything at Air Force Aid Society. More than 37,000 assists in 2018, over $21.4 million in direct help through emergency financial assistance, education support and community programs.
Get to know the real Airmen behind those numbers and learn more about how AFAS is helping Airmen every day.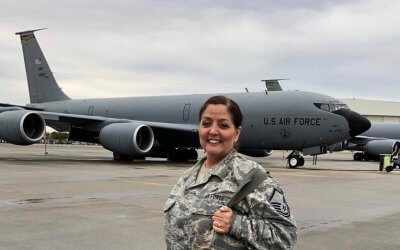 How AFAS helped one Airman recover from Hurricane Michael. Hurricane Michael was the strongest hurricane to ever hit the Florida Panhandle. It devastated Tyndall Air Force Base in Panama City, Florida. Master Sergeant Kelly Davis watched it destroy most of the air force base – leaving virtually nothing in its path untouched when it made landfall in October 2018.
read more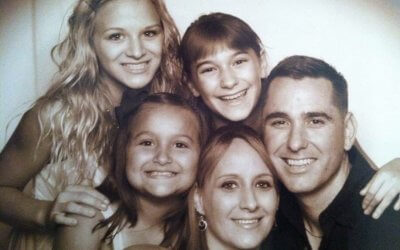 AFAS helps one Airman through daughter's recovery. Master Sergeant John Bartlow retired in March of this year after serving for 26 years in the U.S. Air Force (USAF). Coming from two generations of Airmen, he joined to serve his country and to follow in his father and grandfather's footsteps. Being an Airman allowed MSgt Bartlow and his family to travel the world before his last duty station in Utah.
read more