Helping Airmen is the singular philosophy driving everything at Air Force Aid Society. More than 37,000 assists in 2018, over $21.4 million in direct help through emergency financial assistance, education support and community programs.
Get to know the real Airmen behind those numbers and learn more about how AFAS is helping Airmen every day.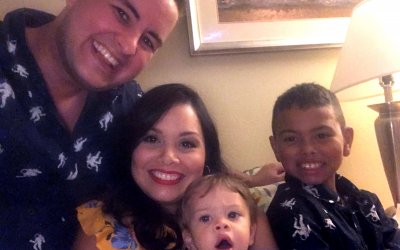 Air Force Aid Society provided $6.5 million in emergency assistance grants to Airmen. Sanchez found relief from his squadron's Facebook page where he saw the Air Force Aid Society was providing $1,500 for Airmen with dependents.
read more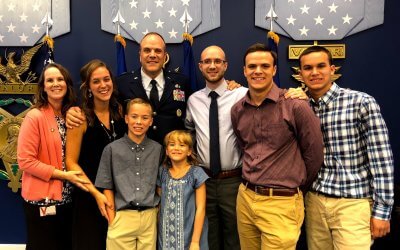 AFAS education grants provide a sense of relief for a family of eight. The financial assistance AFAS provided has helped to relieve the Greiner family's anxiety and stress of worrying about how to pay for their children's college education.
read more