AIRMEN & GUARDIAN STORIES
Helping Airmen and Guardians is the singular philosophy driving everything at Air Force Aid Society. More than 19,000 assists in 2021, over $13.5 million in direct help through emergency financial assistance, education support, and community programs.
Get to know the real Airmen and Guardians behind those numbers and learn more about how AFAS is helping Airmen and Guardians every day.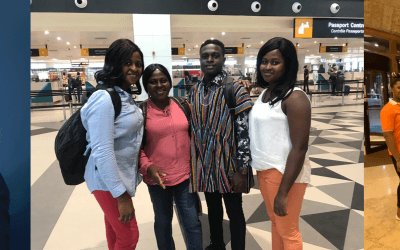 An Airman feels at home with his Air Force family. Airman Patrick Moore joined the Air Force less than a year ago for the educational benefits. In that short amount of time, Amn Moore has felt what it's like to be part of a family that helps each other out..
read more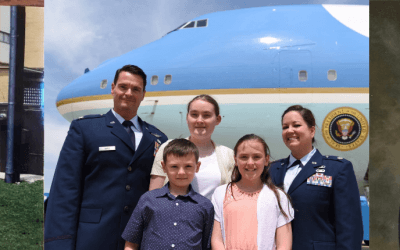 Education grants from AFAS allowed an Airman's daughter to enjoy all aspects of college life. Lieutenant Colonel Linda Davis's father was her role model, serving in the Air Force for 26 years. "The service, pride and purpose that runs deep in him carried over to me," she explains..
read more