Incorporated in 1942, Air Force Aid Society (AFAS) is an official charity for the U.S. Air Force and U.S. Space Force. 
AFAS PURPOSE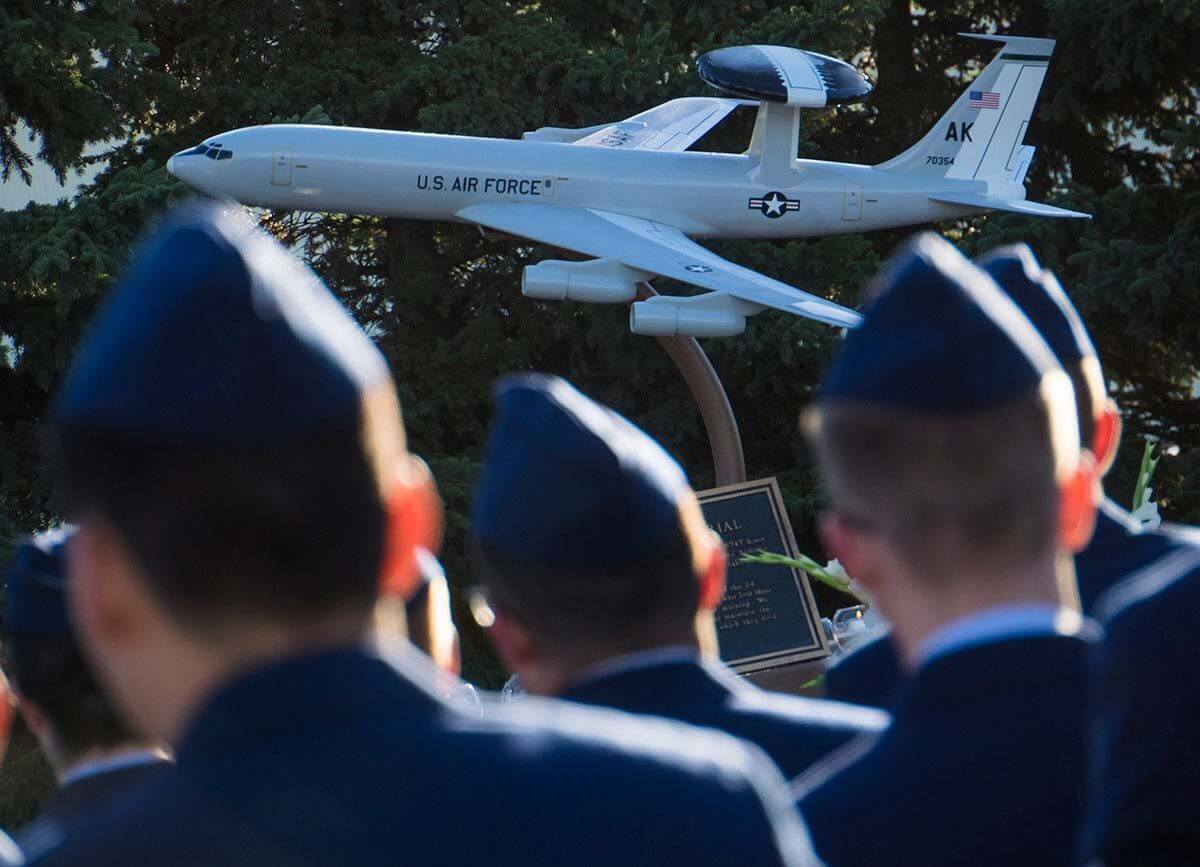 To help Airmen and Guardians when they need us most.
AFAS VALUES
1. Act With Integrity
2. Champion Diversity, Equity and Inclusion
3. Be Accountable
4. Be Compassionate
5. Be Bold and Stay Curious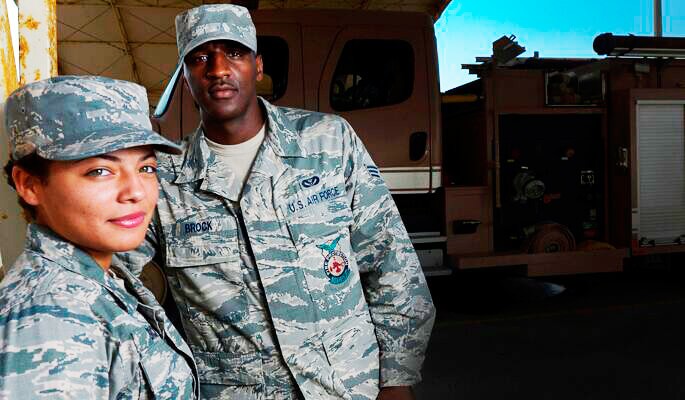 GUIDING PRINCIPLES
Service
Our #1 priority is helping Airmen and Guardians
We will provide consistent support to all eligible Airmen and Guardians
Financially stable Airmen and Guardians remain mission focused
Convey to every Airman and Guardian seeking support that we are here to help
Ensure every Airman and Guardian knows they received our best effort
INTEGRITY
The majority of dollars donated to AFAS come from Airmen and Guardians – we must be good stewards
We are also generously supported by private industry and private individuals – we must be good stewards
Every donated dollar must be applied towards helping Airmen and Guardians. For every $1 donated, AFAS dedicates $3 in helping Airmen and Guardians
EXCELLENCE
Programs are only sustained if they help Airmen and Guardians
Programs should adapt and innovate to meet the evolving needs of the modern Total Force
Programs that are measured improve. Programs that are measured with leadership and staff accountability improve dramatically.