Expanding Services to Meet the Evolving Needs of Military Families
Air Force Aid Society continues to evolve to support the unique needs of Airmen, Guardians and their families. We announced new changes this year!
These changes include expanding emergency assistance to Air Force Reserve and Air National Guard members, regardless of status, and establishing new categories of need such as: Pet Transportation Assistance, Special Needs Assistance for Exceptional Family Member Program (EFMP) families, and Dorm Re-location Assistance to name a few.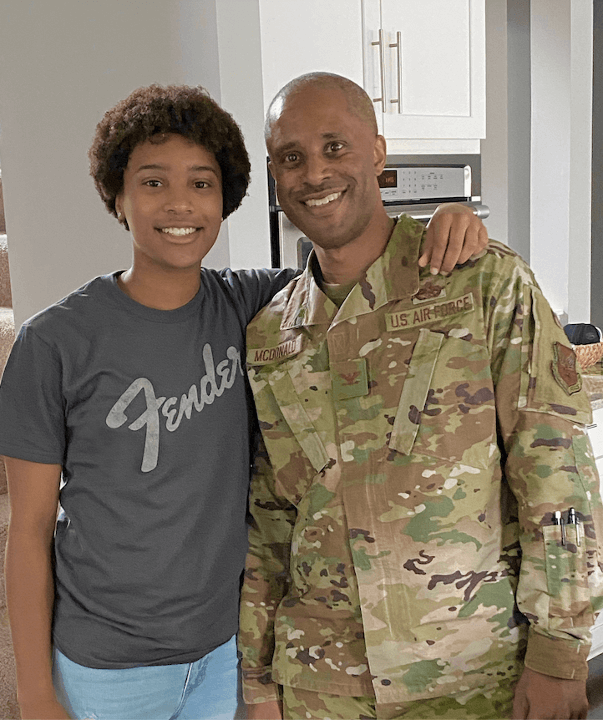 AFAS Awards $5.6 Million in Education Grants and Scholarships
Jayden McDonald was one of the thousands of college students to receive education support this year. A total of 1,930 scholars were selected to receive grants and scholarships ranging from $500 to $5,000 for the 2021-2022 academic year.
Since launching the education program, AFAS has awarded over $183 million in General Henry H. Arnold Education Grants to over 15,614 students and 310 merit scholarships totaling nearly $1.3 million. General Henry H. Arnold Education Grant applications for the 2022-2023 academic year will be available in early 2022. Jayden McDonald was awarded the named Lieutenant General John D. Hopper Jr. Education Grant.
AFAS, AER and NMFA Partnered to Help Military Families with Childcare Relief
Many military families are facing challenges when it comes to finding quality childcare. In response to their needs, Air Force Aid Society (AFAS) and Army Emergency Relief (AER) partnered with National Military Family Association (NMFA). AFAS & AER established a partnership to help Airmen, Guardians, and Soldiers in need of childcare assistance.
Through the AFAS and AER's partnership with NMFA, we were able to help thousands of Airmen, Guardians, and Soldiers with $1,500 in grant assistance per family.
Learn what this support meant for these families in their own words.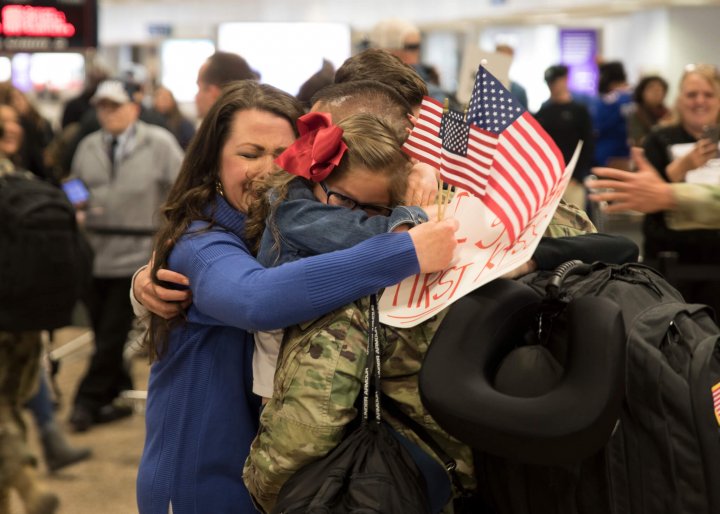 Corporate Sponsorship Opportunities
AFAS offers corporations several ways to show their support and appreciation for military families. If you are looking to fulfill your philanthropic mission by:
• Offering support to military families
• Building brand recognition
• Boosting community connections, your partnership as a sponsor will leave a lasting impact on the lives of many.
To learn how you can partner with us, Click Here.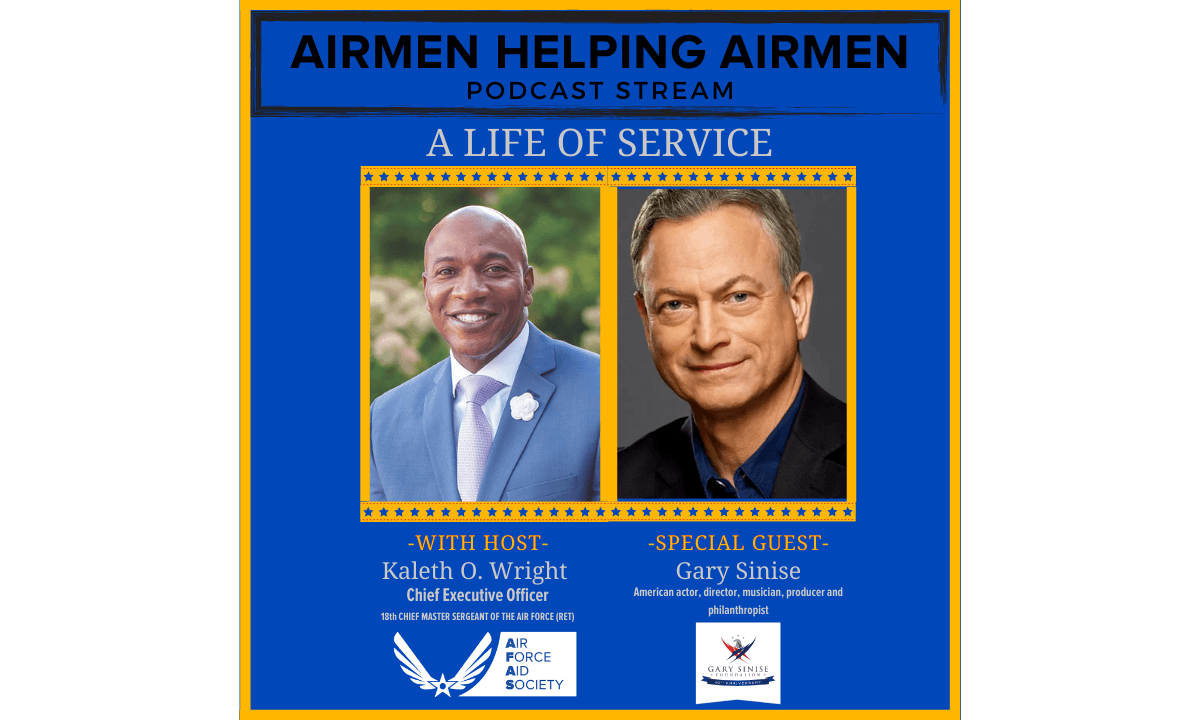 Airmen Helping Airmen Podcast
We are gearing up for season 4 of our podcast!
Be sure to check out our latest episode with Gary Sinise and our CEO Kaleth Wright, where they will discuss Gary's early life, career paths, and the importance of service.
Click below to tune in and catch up on previous seasons.
Listen Here