Homeward Bound
A Wounded Warrior is reunited with his dogs, aiding his recovery. In spring 2019, shortly before his third anniversary in the Air Force, A1C Piper's life changed forever after an injury left him permanently paralyzed from the waist down. While A1C Piper had a difficult recovery ahead of him, it was made more stressful because the couple had to leave their two dogs behind in Washington. A1C Piper's Lieutenant went to the Air Force Aid Society (AFAS) to see if they could help.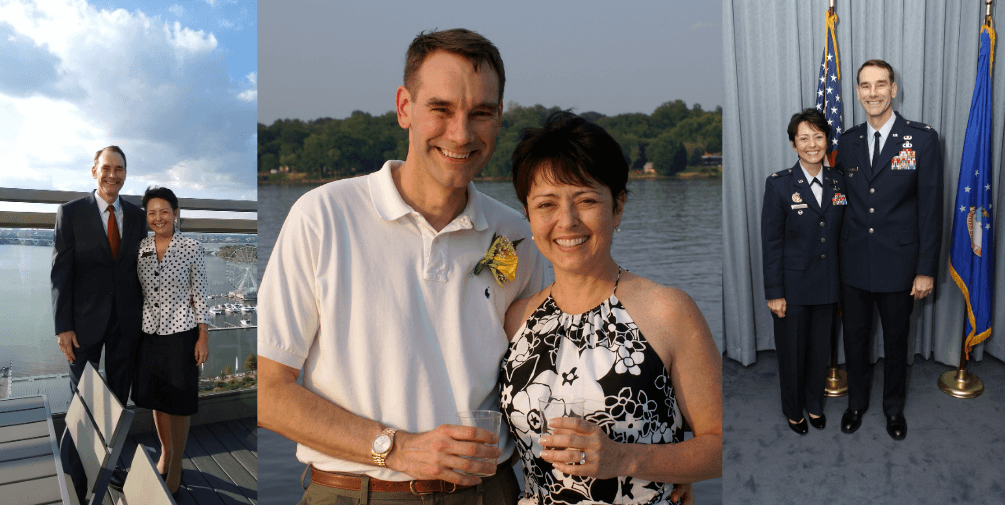 Spouses and retired Airmen establish a named grant to benefit their fellow Air Force Family
Linda and John Egentowich retired from the Air Force with a combined 58 years of service, and they credit the Air Force for being a big part of shaping who they are today. As a way to "pay it forward," the couple established a named grant to benefit the Air Force Aid Society. Feeling blessed and fortunate to be able to create a named grant, the couple looks forward to seeing the results.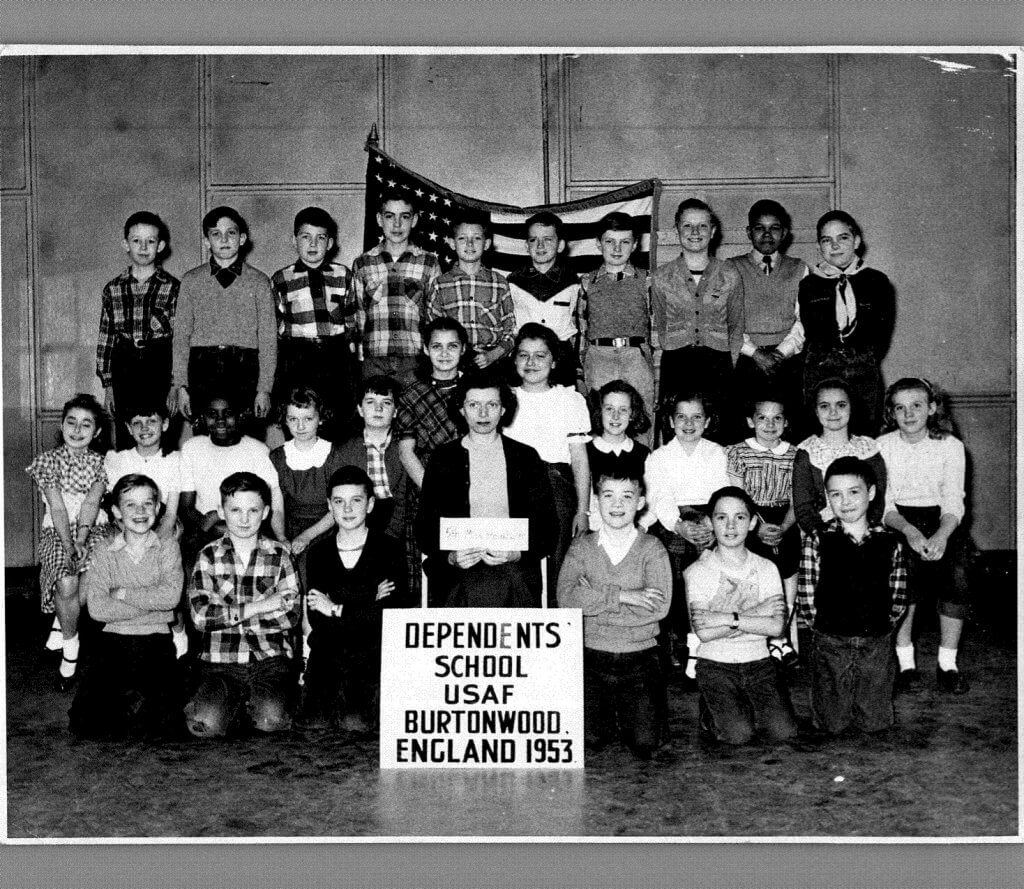 One Donor Pays It Forward with Endowed Education Grants
When it was time to apply for college in 1960, finances were very tight for Dr. Tansik. So, his father told him about the Air Force Aid Society's Gen. Henry "Hap" Arnold Education Program. Dr. Tansik credits the support from AFAS for allowing him to attend college and graduate. "The loans and scholarships I received kept me in school. Otherwise, I probably would have had to drop out," he said. Thus, by paying it forward, Dr. Tansik says 'thank you' by doing for others what was done for him. He hopes "the students he helps now will do the same and help others later on."
Airmen Helping Airmen Podcast
Wonder what we've been up to lately? Tune in to our Airmen Helping Airmen podcast on all major podcast platforms.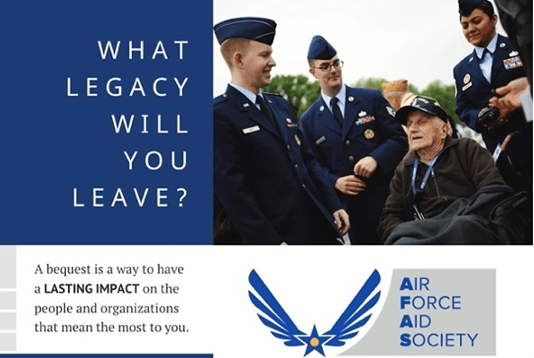 Leave a Legacy with AFAS
Call or email us to learn how we can help you provide for your loved ones, as well as leave a lasting impact on our organizations