A Commitment to Caring
You can help provide critical support to Airmen, Guardians and their families by giving to the Air Force Assistance Fund. Air Force Aid Society is one of four Air Force charities that provide support to Air Force and Space Force families in need. With your help, we can continue to provide emergency assistance, educational needs and offer essential on-base community programs. Mark your calendars because the 2021 campaign starts on March 1.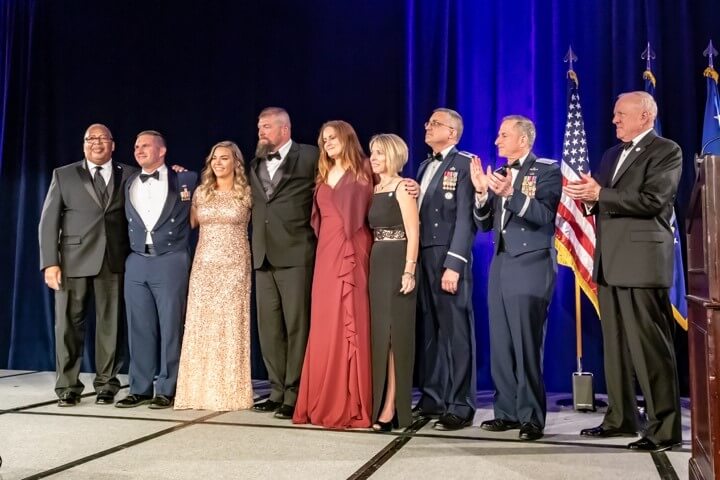 A Night out to Support AFAS
The United States Air Force Charity Ball is the perfect excuse to honor the Airmen or Guardian in your family! This year's event will be held on March 20th and will be a virtual celebration, due to the COVID-19 pandemic. We need your participation more than ever.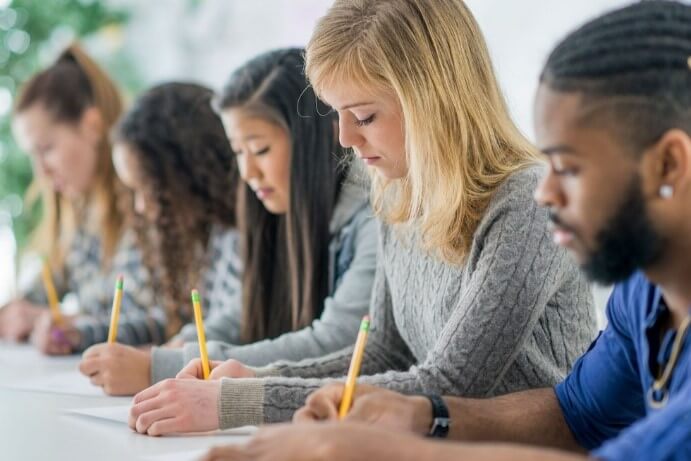 Helping to Make Higher Education a Reality
The Society knows that higher education is a key to advancement and future success. The General Henry H. Arnold Education Grant program, also known as the Hap Arnold Grant, is the centerpiece of AFAS educational support. Applications for the 2021-2022 academic year are now available.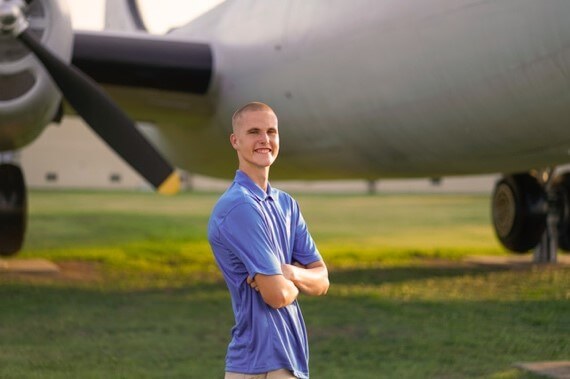 A Hap Arnold Grant Recipient
An Air Force chaplain's son receives education support from AFAS.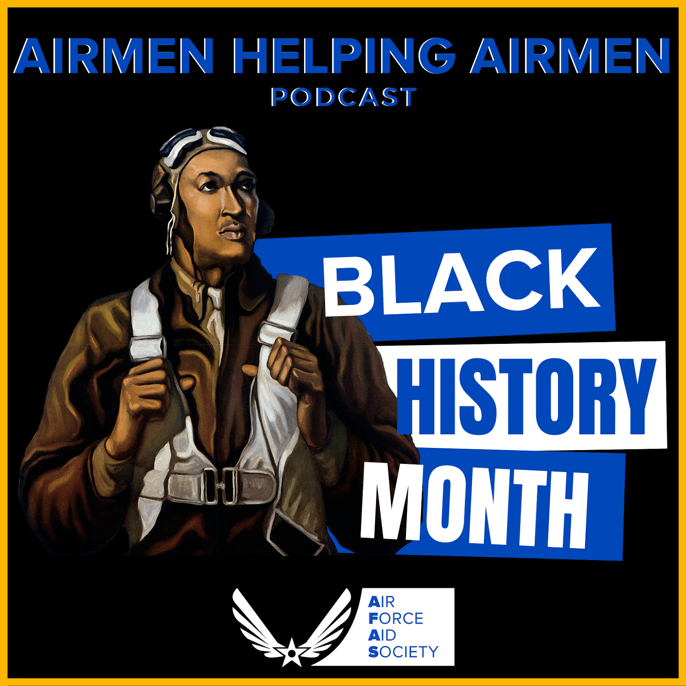 Black History Month Podcast
AFAS celebrates Black History Month in season 2, episode 6 of the Airmen Helping Airmen Podcast.