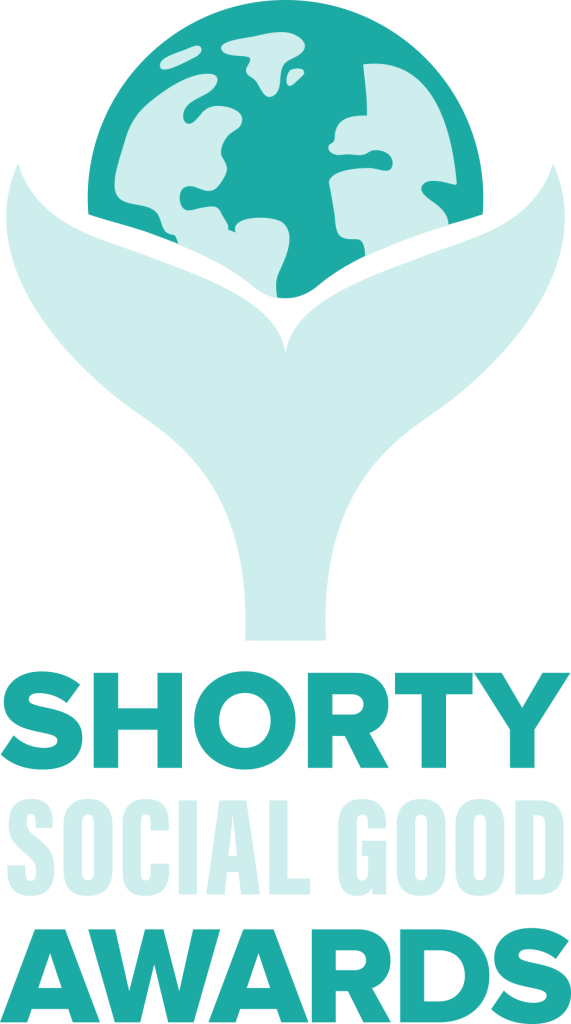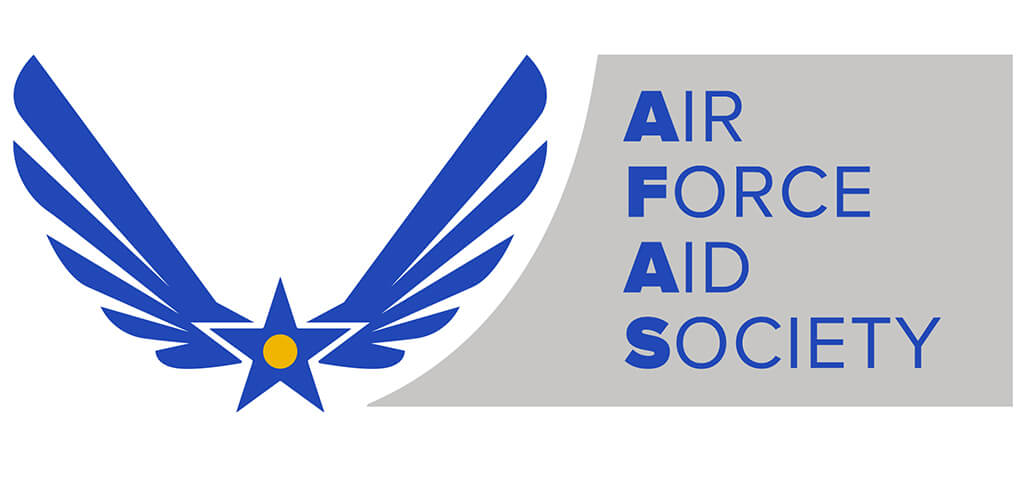 New York, NY, Oct. 16, 2019 – Air Force Aid Society has been selected as a Shorty Social Good Award Finalist for Hurricane Michael Disaster Relief Effort in the Emergency Relief category.
The Shorty Social Good Awards honor the social good initiatives brands, agencies & nonprofits are taking to make our world a better place. While the Shorty Awards have long-honored the best of social media, this competition includes efforts made by organizations to improve sustainability and diversity internally, foster globally-minded business partnerships and increase employee community and civic engagement.
Finalists were selected by members of the Real Time Academy of Short Form Arts & Sciences, comprised of luminaries from advertising, media, entertainment and technology. The group includes Ogilvy Vice President of Social Change Kate Hull Fliflet, Matchfire Founder and CEO Chris Noble, Former White House Creative Director and Digital Strategist Ashleigh Axios, ATTN: Partner Brad Haugen, and more. Social Good Award winners will be announced and honored at the ceremony on Thursday, November 14th, in New York City.
ABOUT THE AIR FORCE AID SOCIETY
The Air Force Aid Society is a 4-star Charity Navigator rated private, nonprofit organization. Founded in 1942, the Air Force Aid Society's mission is to help relieve financial distress of Air Force members and their families and assist them in achieving their educational goals, as well as improving their quality of life by providing proactive programs. In 2018 alone, the Air Force Aid Society provided over $21.4 million to more than 37,000 Airmen and their families through emergency assistance, educational and community programs. Headquartered in Arlington, Va., the Air Force Aid Society administers assistance through Airman and Family Readiness Centers around the world and maintains cross-servicing agreements with the Army Emergency Relief, the Navy-Marine Corps Relief, the Coast Guard Mutual Assistance and the American Red Cross to offer emergency assistance 24 hours a day, 365 days a year. To learn more about the Air Force Aid Society, please visit www.afas.org or follow us on Facebook,  Twitter and Instagram.
ABOUT THE SHORTY SOCIAL GOOD AWARDS
The Shorty Social Good Awards are presented by the Shorty Awards and produced by Sawhorse Media, a New York-based technology company. Sawhorse also created and runs Muck Rack, the leading network to connect with journalists on social media.
FOLLOW THE SHORTYS
@shortyawards
shortyawards.com
CONTACT
Latoya Crowe
Director, Communications & Development

Rob Schlissel
Marketing & Partnerships Senior Director & Senior Producer