Air Force Widow Leaves Entire Estate to Help Airmen
The two great loves of Lila Hess's life were her husband, retired USAF Colonel Alfred Sidney "Sid" Hess and the U.S. Air Force that he served in for more than 30 years. It is a fitting and poetic legacy, then, that the estate of Mrs. Hess has been graciously gifted to the Air Force Aid Society to help Airmen in need of assistance.
Sid Hess was captivated by flying from youth and – at age 18 – joined the USAF in 1943, while it was still the Army Air Corps. Starting in the Western Flight training command on PT-22s and B-13s, Hess quickly advanced to the B-17, C-47 and beyond to the R-16, A-26, B-57, C-130 and VC-137. Hess was both a gifted pilot and an aircraft engineer throughout much of his Air Force career. He flew in WWII, the Korean War and Vietnam, and was Chief Maintenance Officer for Air Force One for many years.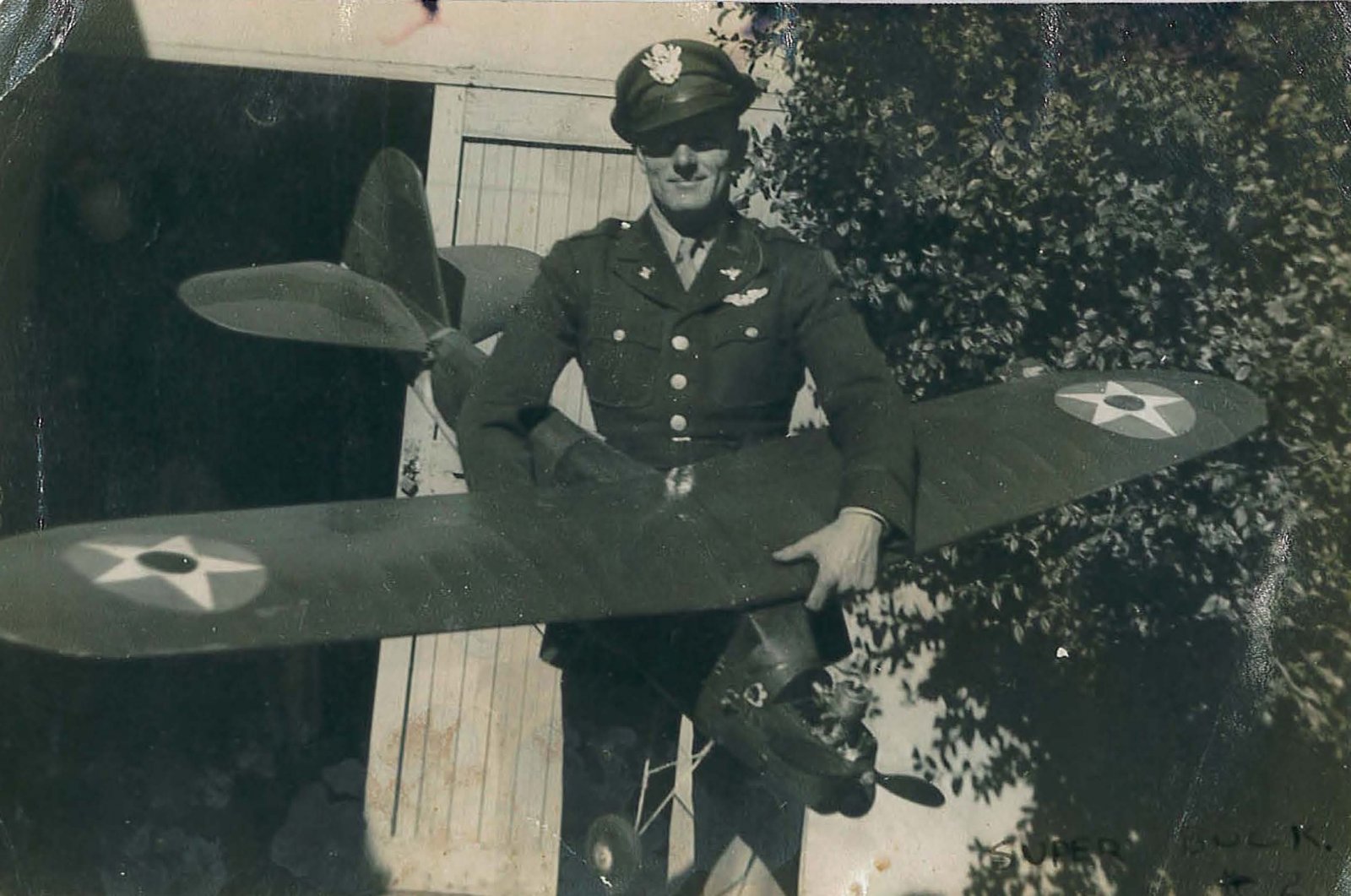 In 1947, while stationed in San Antonio, TX as a Maintenance Officer, Sid Hess met Lila – niece to the Commander of the Maintenance Facility at Kelly Field Annex and a volunteer at the Officers' Club. Sid and Lila married Bexar County, TX in 1949. They lived in many places throughout Sid's USAF career. Upon retiring at the rank of Colonel in 1973, Sid and Lila came back home to Texas, settling just outside Waco. Sid's love of flying still strong, they bought enough land to build a hangar and an air strip on their property. Col Sid Hess continued to fly and work on airplanes until his death in 1993.
They were not able to have children of their own, but family was always very important to them. "Lila often reminisced that she and Sid felt as if the young Airmen that he was responsible for in the chain of command were, in many ways, the children they never had," shares Margaret Killian, a close friend to Mrs. Hess and administrator of her estate. "In fact, Sid cared so deeply for his Airmen and their families, that he and Lila usually spent the Christmas holiday apart. Sid would always volunteer to cover shifts on that day so those lower ranking Airmen with young kids could be home."
Margaret continues, "I met Lila many years after Sid's death, but I feel like I've had the honor to know him – through Lila's stories and remembrances, as well as through Sid's drawings. All through their years of marriage, Sid would often draw cartoons, depicting their lives and adventures, and their love for one another. Theirs was a true love story.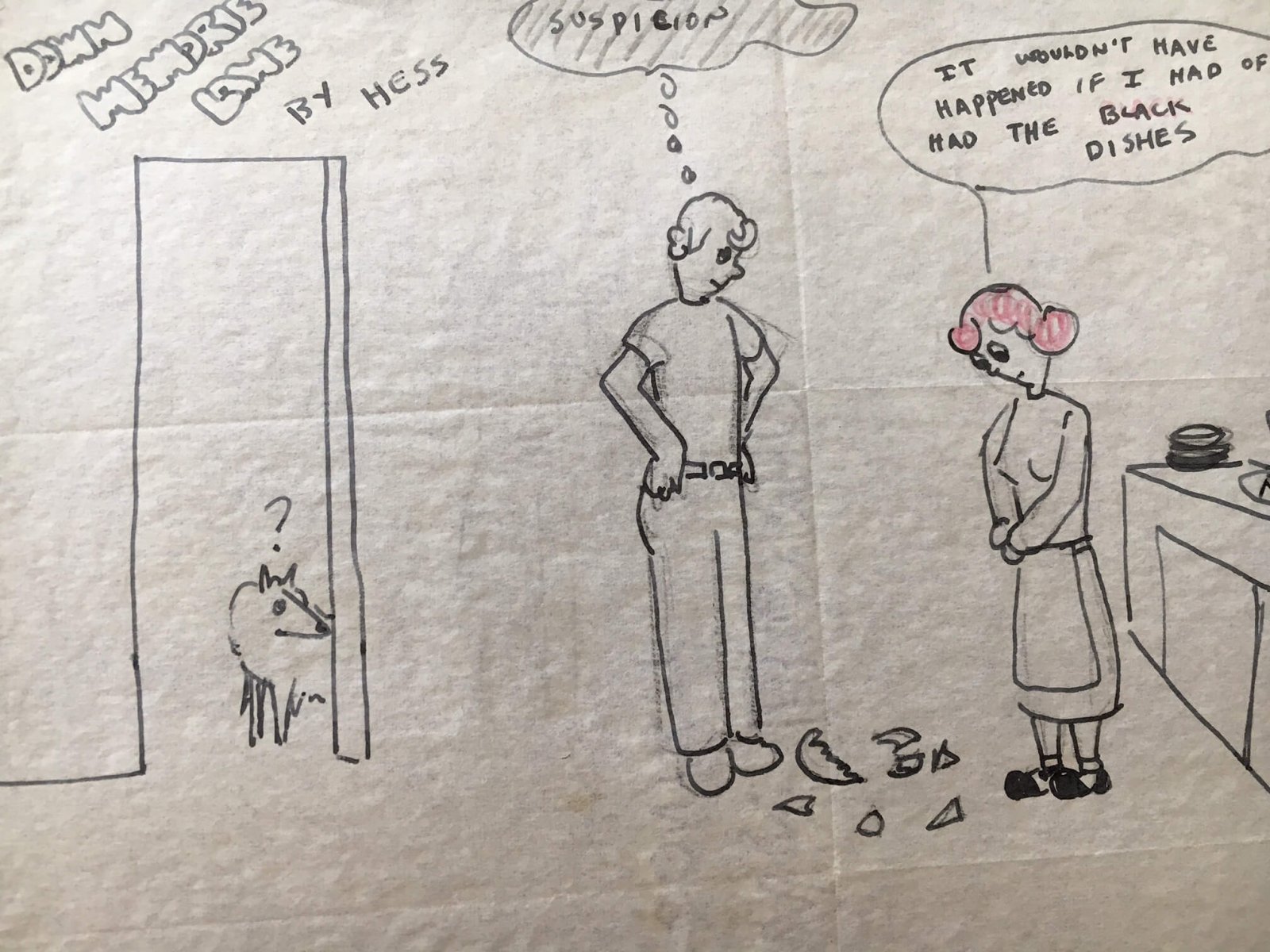 Margaret Killian met Lila in 2008 as part of a quilting and embroidery group. Theirs was an instant friendship and connection. In much the same way that Sid and Lila felt all those young Airmen were like the children they never had, Lila took quickly to the whole Killian clan, easily and naturally becoming a part of the family. "In many ways, I felt as if Lila was a second mother to me," recalls Margaret. "My children and my grandchildren – especially my youngest granddaughter, Brooke – were incredibly close to Lila."
In the 22 years Lila spent without Sid, she remained independent – a vibrant lady with a passion for lifelong learning and the menagerie of pets she and Sid shared and she kept as her companions after his passing. She also remained very much devoted to the memory of Sid.
After a stroke in early 2015, Lila – more than 90 years old at the time – began considering how she'd like her affairs handled, and enlisted her dear friend and surrogate daughter, Margaret Killian, to help her. Lila knew that she wanted her legacy to be connected to Airmen and the Air Force, especially disabled Airmen. Because of her passion for animals, she also hoped there could be a connection to service dogs as part of that legacy.
"Since Sid and Lila spent so much of their shared life connected to the Air Force, veterans of the service were always an important concern for them," explains Margaret. "Lila's wish was for her estate to be used to help medically disabled Airmen have the best possible lives. She had decided to give her estate to help Airmen in memory of her one special Airman – the love of her life, Col Sidney Hess."
Lila Hess passed away in September 2015. As administrator of the Hess Estate, Margaret Killian began the journey to fulfill Lila's last wish – helping medically disabled Airmen. After careful research and prayer, Margaret connected with the Air Force Aid Society and knew it was the right organization to help honor the memories of Lila and Sid Hess.
"I truly believe that the Lord led me on this path – from connecting with Lila as a dear friend and second mother – to being entrusted with her estate and fulfilling her final wishes," shares Margaret. "Discovering Air Force Aid Society was an answer to prayer. After meeting with staff to discuss how they might use Lila's estate to fulfill her wishes, I knew it was the right choice."
Margaret continues "The attorney told me that it's unusual for an estate the size of Lila's to be given in its entirety to one organization. But, I feel very confident in AFAS and I wanted Lila's estate to have the most beneficial impact possible on the lives of Airmen. When I learned that 100% of the gift to AFAS would go to help Airmen, I knew that this organization is more focused on the mission than the money."
"Lila taught me what unconditional love is," concludes Margaret. "I am grateful and honored to have helped establish a legacy to her eternal graciousness and loving spirit through this gift."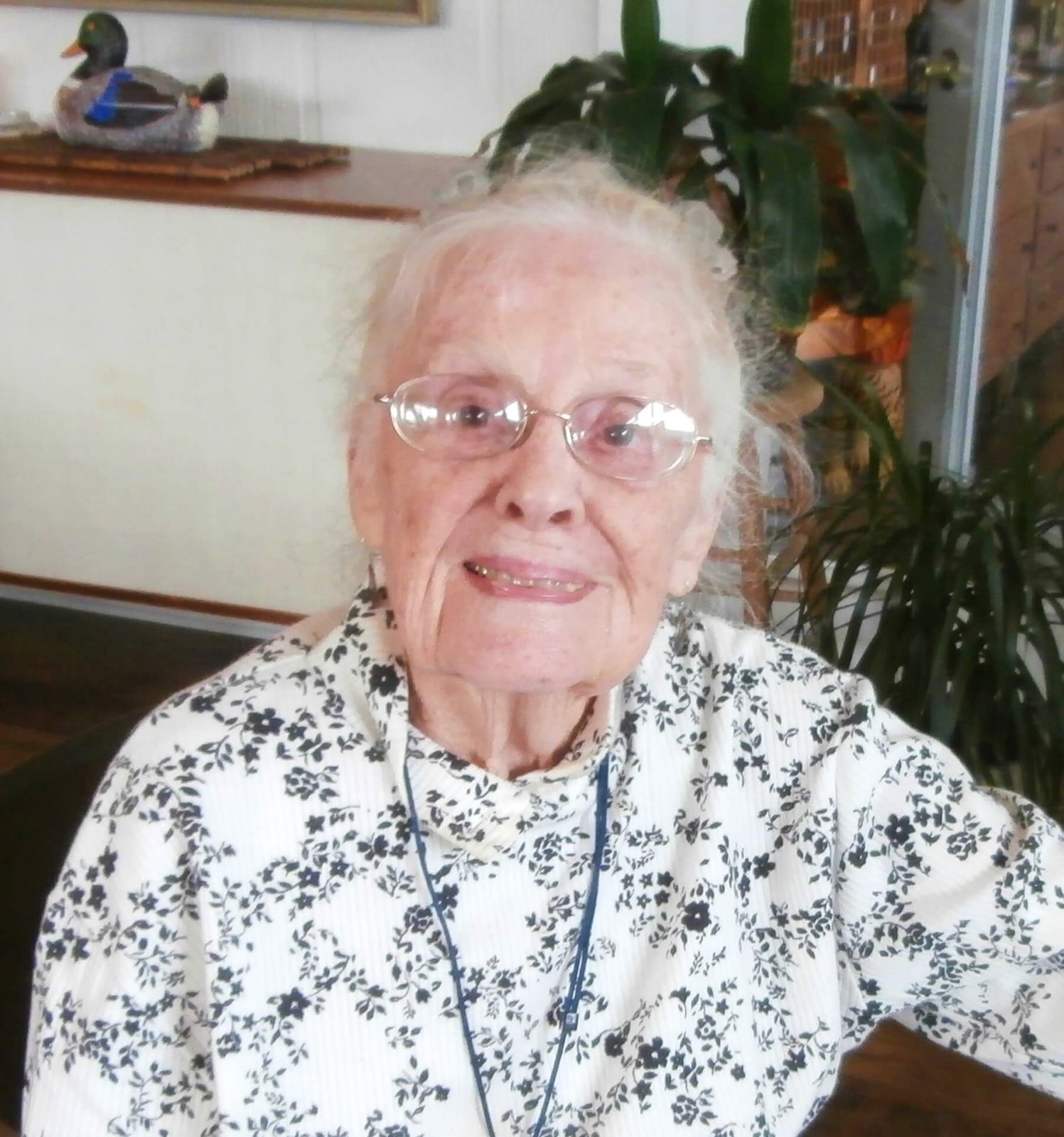 AFAS is incredibly grateful to Margaret Killian for allowing the Society to honor the legacy of Col Sid Hess and his wife, Lila. Their gift – the largest individual gift received in the Society's 75 years – will help countless Air Force families.
The Air Force Aid Society is the official charity of the U.S. Air Force and has been meeting the unique needs of Airmen and their families since 1942. AFAS works to support and enhance the USAF mission by providing emergency financial assistance, educational support and community programs. Last year alone, AFAS provided nearly $15 million in direct support. Visit afas.org to learn more, apply for assistance or make a donation.