Each year, Air Force Aid Society receives transformational support for our mission from Airmen, Guardians, and friends of service members who have made the Society part of their estate plans. These extraordinary gifts are integral to helping AFAS support our Airmen and Guardians. More importantly, they serve as a lasting legacy of the helping Airmen and Guardians philosophy driving all we do.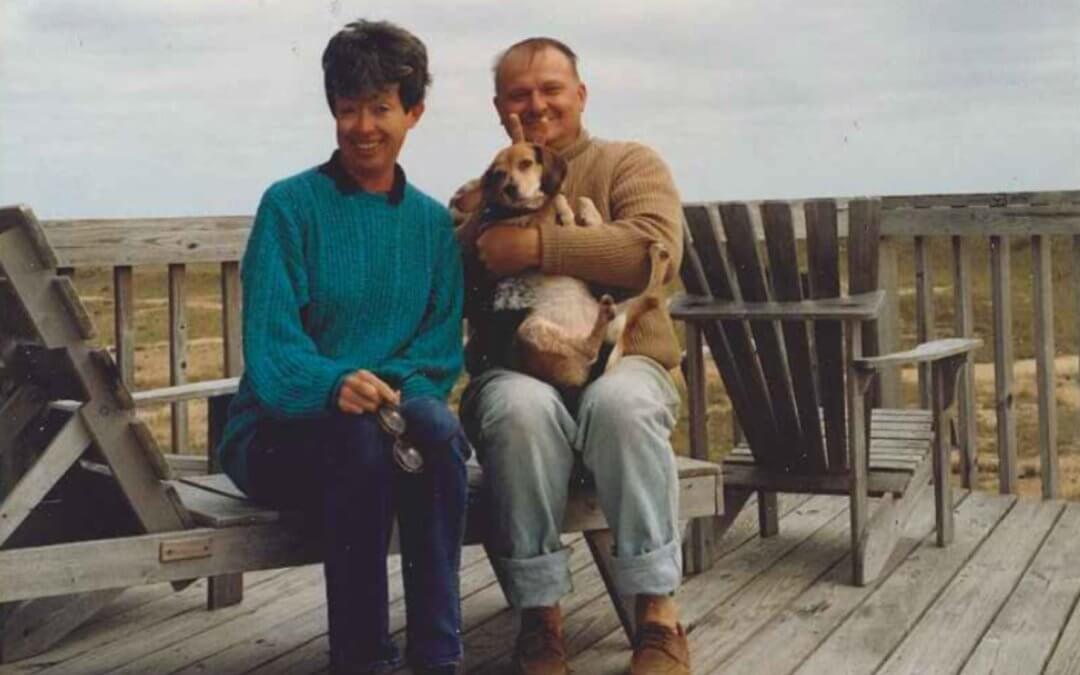 Maureen Agan Bray has many family ties to the military. Her father, retired Major Joseph Vincent Agan, spent his career in the U.S. Air Force; her sister worked at Walter Reed Medical Center; and her brother-in-law retired from the Army.
read more
Consider how you and your family can add to the rich legacy of helping Airmen and Guardians. Learn more about planned and alternative gift opportunities at AFAS.