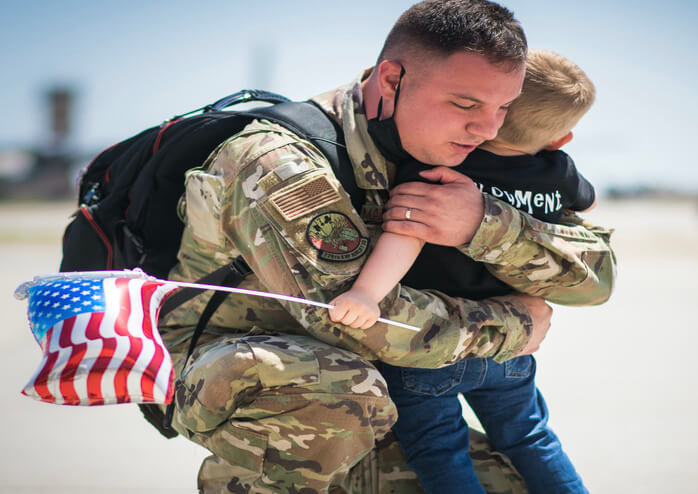 The Air Force Aid Society provides emergency assistance to Airmen and Air Force families impacted by the COVID-19 pandemic with no-interest loans and/or grants to help stabilize an emergency situation. We offer two distinct military loans – Standard Assistance and Falcon Loans – to help cover a wide variety of potential emergency situations.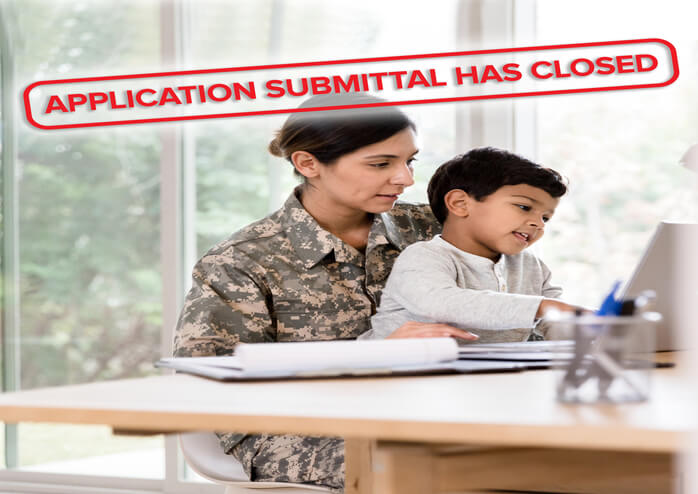 The demand for the Virtual Schooling Grant has been dramatic. Despite our best efforts to stretch the Virtual Schooling Grant to as many families as possible, we are now up against our funding limit. We will aggressively seek additional funds to continue this support, but for now, we are not accepting future applications.
The Air Force Aid Society recognizes many Air Force families have faced extra expenses resulting from school closings due to the COVID-19 pandemic.
If you are an Air Force family experiencing a financial hardship and facing difficulty paying the additional costs associated with purchasing home school supplies and equipment for the fall 2020 academic year, we can help!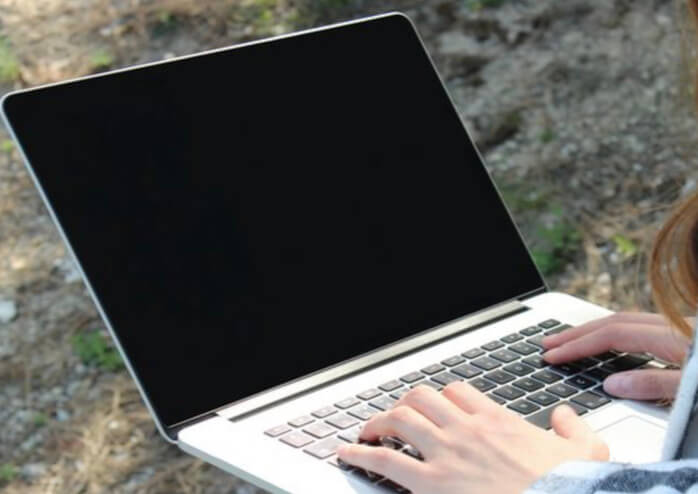 The Air Force Aid Society is offering an interest-free loan up to $1,000 to help Air Force families with dependents attending college who have been impacted financially by the COVID-19 pandemic.
If you applied for the 2020-2021 General Henry H. Arnold Education grant program, you should have received an email with instructions on how to apply for an interest-free loan for out-of-pocket college expenses, as well as extra funding if your family has been impacted financially by the COVID-19 pandemic.
Learn about additional programs we offer to help Air Force and Space Force service members and their families.