The Air Force Aid Society is offering an interest-free loan of up to $1,000 to help Air Force and Space Force families with dependents attending college who have been impacted financially by the COVID-19 pandemic.
This interest-free loan is open to the sponsoring members of students who are enrolled in college as full-time undergraduates. The sponsoring member can borrow up to the maximum amount of $1,000 per student.
If you applied for the 2020-2021 General Henry H. Arnold Education grant program, you should have received an email with instructions on how to apply for an interest-free loan for out-of-pocket college expenses, as well as extra funding if your family has been impacted financially by the COVID-19 pandemic.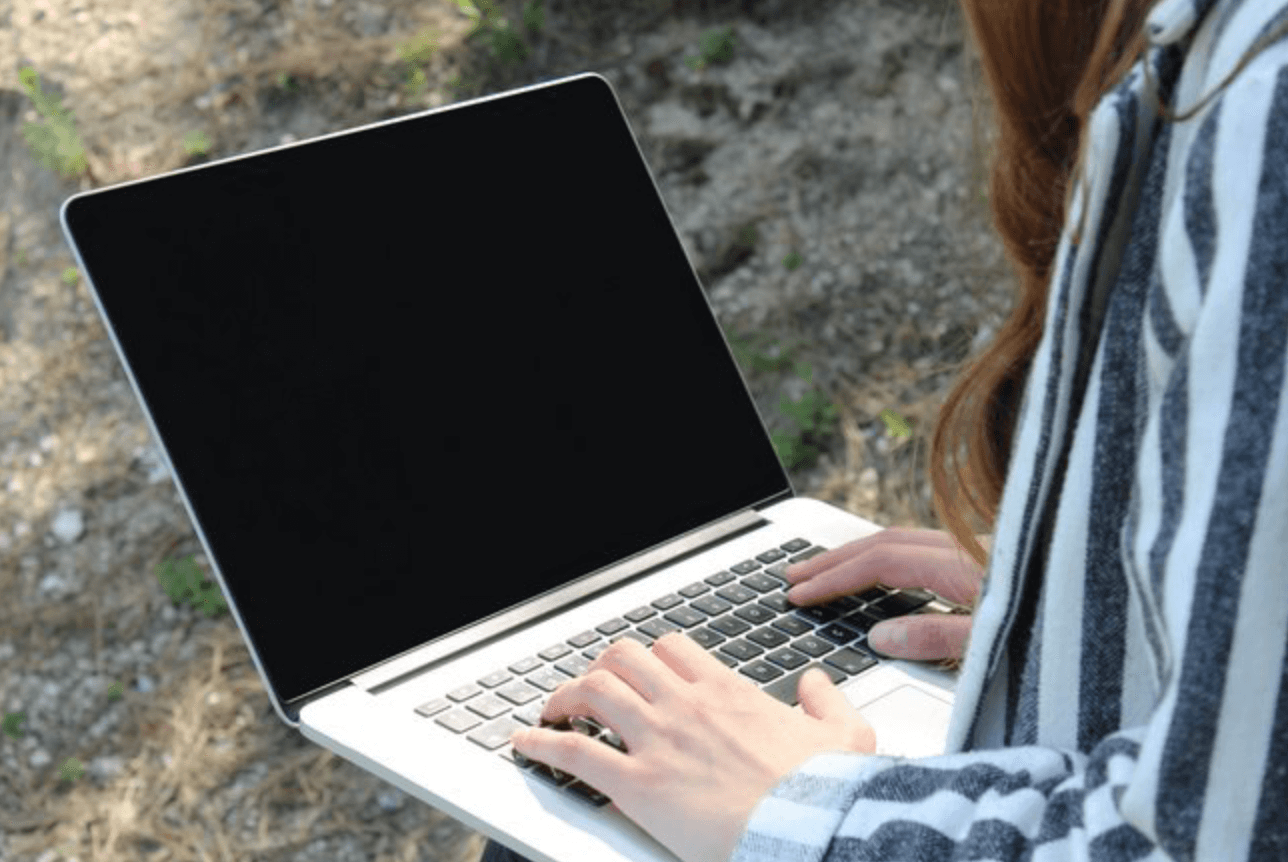 Eligibility
Active Duty Airmen, Title 10 Reservists on extended Active Duty (through 31 January 2021), Title 32 Guard performing full-time Active Duty (through 31 January 2021), Retired, Retired Reserve and Widow/Widowers of Deceased members.
Dependent(s) listed in DEERS are of college age and will be attending college for Fall 2020 and/or Spring 2021.
How To Apply
To access the application for Active Duty/Retired CLICK HERE
To access the application for Title 10/Title 32/Retired Reserve/Deceased CLICK HERE
Title 10 and Title 32 must attach documentation/orders showing extended active duty/performing full-time active duty through 31 January 2021.
The Application Process
Applications must be submitted to the AFAS Education Department for review by email at  or by Fax to (866) 896-5637 no later than 31 January 2021.
Applications must be complete, and all documents received at AFAS HQ before loans can be approved.
Checks for approved loans will be mailed to the attention of the member by AFAS HQ. AFAS will attempt to set up automatic repayment by allotment from retired or active duty military pay, which will run for a 12-month period. All other categories will complete a paymatic authorization form to set up repayment from their personal bank account. NOTE: If there is an existing EA loan, monthly allotments will be increased accordingly to repay this loan within the 12-month period.