The AFAS Spouse Employment Program Helps Air Force Spouses Find Jobs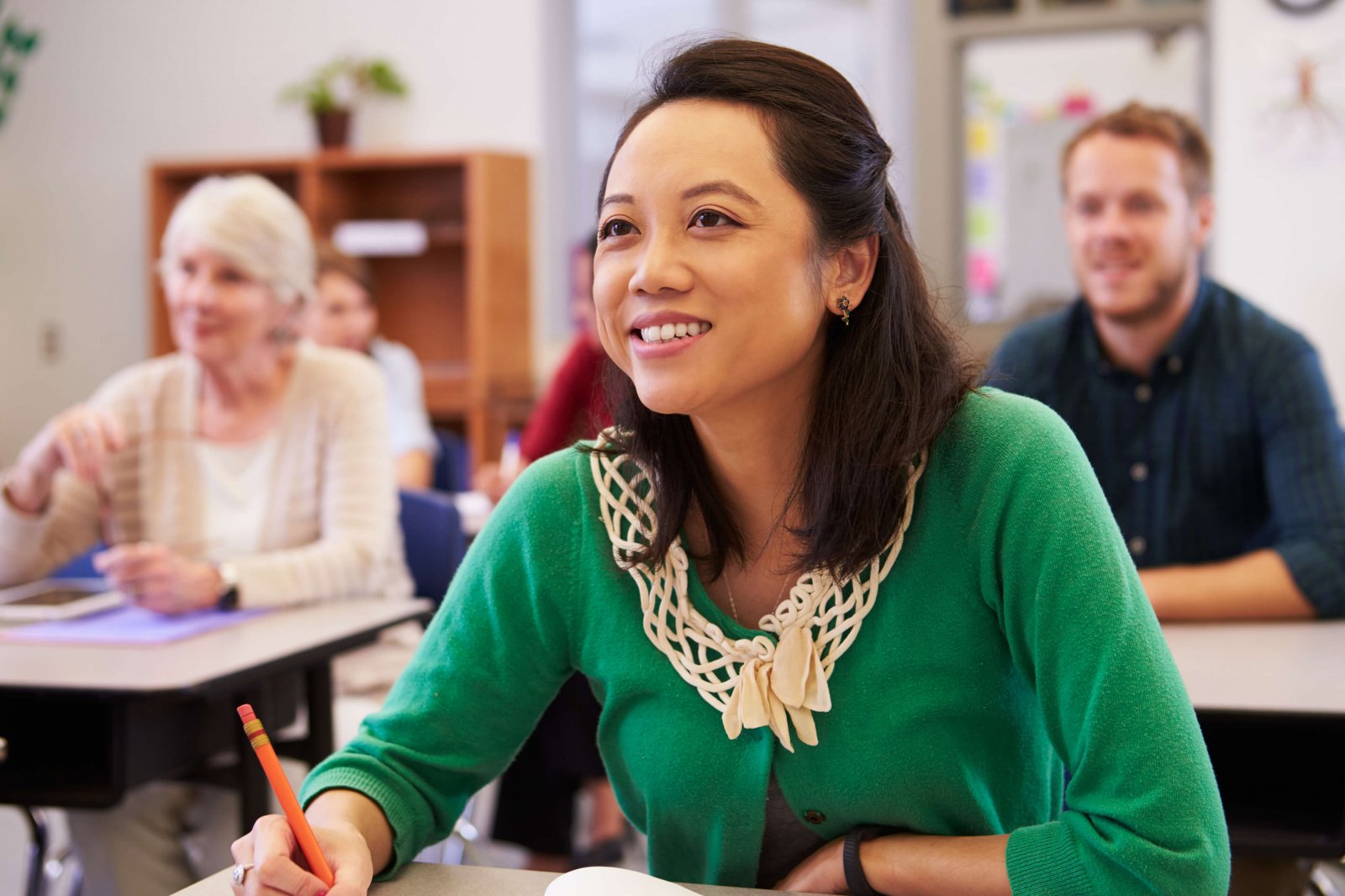 The AFAS Spouse Employment Program provides free, no-cost entry-level job training to active duty military spouses with a goal ​to help them secure immediate, viable employment and possibly long-term careers. Community Readiness Consultants at individual Airman & Family Readiness Centers provide military spouse benefits by working with local community colleges to provide education resources, free course materials, instruction, and tuition for spouse participants.
These benefits tailor training, provide career guidence and support that matches requirements of local employers interested in hiring military Air Force spouses for jobs. The AFAS Spouse Employment Program is a military spouse assistance program and scholarship that pays for tuition, instructor fees, and course materials participants so that Air Force spouses are able to obtain jobs within their community or on base. The program is a free benefit to spouses of active duty Air Force military personnel.
Visit your Airman & Family Readiness Center to learn more about how the AFAS Spouse Employment Program works and what training opportunities and career connections are available. In addition to the Spouse Employment Program AFAS offers various community programs and benefits for Airmen and their families. Find out more on our Community Programs page.