FOR EVERY
$1

DONATED,
Air Force Aid Society dedicates​
$3

to help Airmen and Guardians
How We Help Air Force Members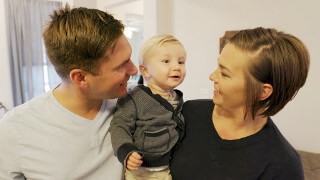 When unexpected emergencies arise, there is a financial need and help is needed, AFAS provides no-interest loans and/or grants to help meet immediate needs and make a positive step towards a lasting financial solution.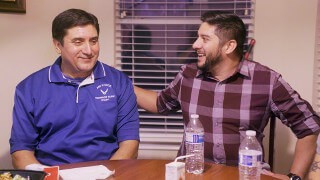 Dependent children and spouses of active duty and retired Airmen can work towards their dreams of a college degree with AFAS education grants, loans and scholarships.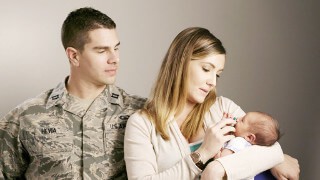 AFAS understands the challenges that come with active duty Air Force life, from deployments to PCSs, and offers targeted community programs to help with such things as child care, car upkeep and spouse employment education.
Air Force Aid Society – Helping Airmen Since 1942
Older than the U.S. Air Force itself, AFAS traces its roots back to 1942 and the great 5-Star General Henry "Hap" Arnold. His vision of an organization that embodied the ideal of Airmen helping Airmen still drives our mission today.
Watch and learn about our story.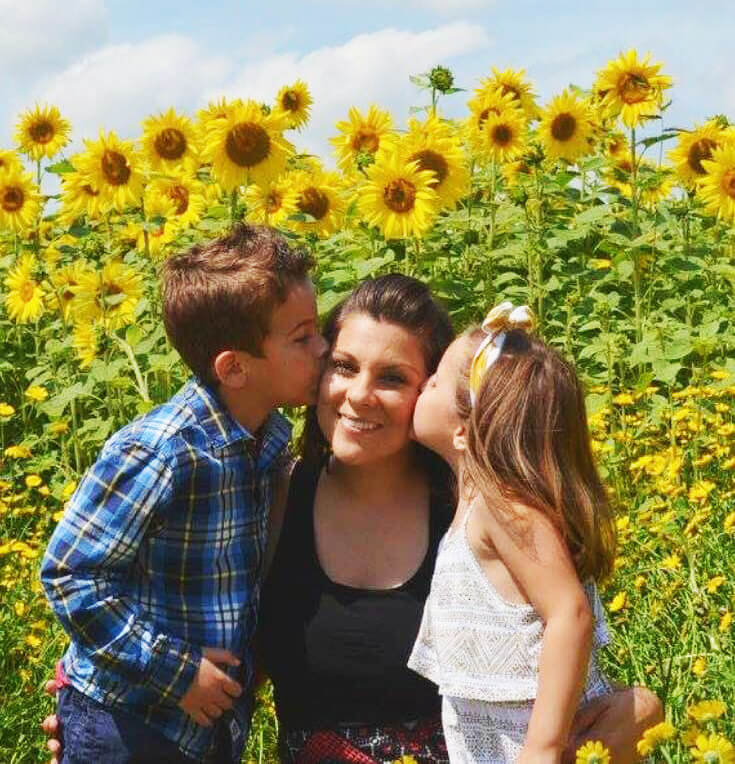 This scholarship support allows me to be a successful military spouse and academic scholar. My dream is to become a clinical social worker and help military families through the challenges of active duty life. I hope I can empower others to pay it forward.
Kristina Robertson
Air Force Spouse, Hap Arnold Education Grant Recipient
$12.5 million in total support was provided to Airmen, Guardians and their families.
92% of AFAS Emergency Financial Assistance was provided to the Total Force (Active Duty, Guard and Reserve Airmen), leaving 8% to retirees and widows.
Over 26,000 individual assists to Air Force and Space Force families were facilitated.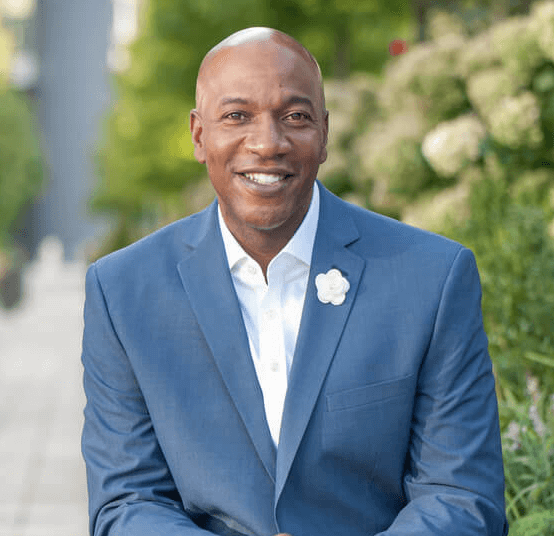 Chief Executive Officer
Kaleth O. Wright
18th Chief Master Sergeant of the Air Force (Ret)
Kaleth O. Wright is the Chief Executive Officer of the Air Force Aid Society. In this role, he oversees an annual budget of $20 million and manages an endowment of more than $140 million. A 32-year veteran of the United States Air Force, Wright led multiple organizations concluding as the 18th Chief Master Sergeant of the Air Force where he served as the senior advisor to Chief of Staff on all issues impacting over 600,000 Total Force Airmen.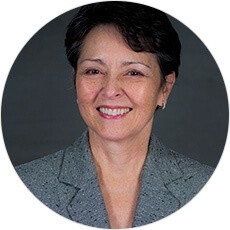 Chief Operating Officer
Egentowich joined Air Force Aid Society in 2010 as Chief Operating Officer. As part of the Executive Staff team, she is responsible for managing the Society's emergency assistance, education and community enhancement programs and budget.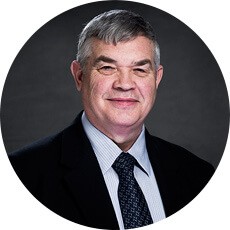 Chief Financial Officer
Heetland joined Air Force Aid Society in October 2006 as Chief Financial Officer. As part of the Executive Staff team, he oversees all financial aspects of running the Society, including management of an investment portfolio of more than $180 million.
Board of Trustees
Air Force Aid Society is governed by a distinguished group of volunteer Trustees comprised of current Air Force leaders and personnel, former Air Force leaders and members of the civilian community – fulfilling the vision of our founder, Gen Hap Arnold.
All requests for Air Force Aid Society assistance are handled at AFAS sections located at Air Force bases around the world.  In the event there is no Air Force base in your area, other Military Relief Societies and/or Red Cross stations can assist.
Use this map search to find the location nearest to you.
Stay current on all things Air Force Aid Society.  Sign up for our email list to receive regular updates from the Society.