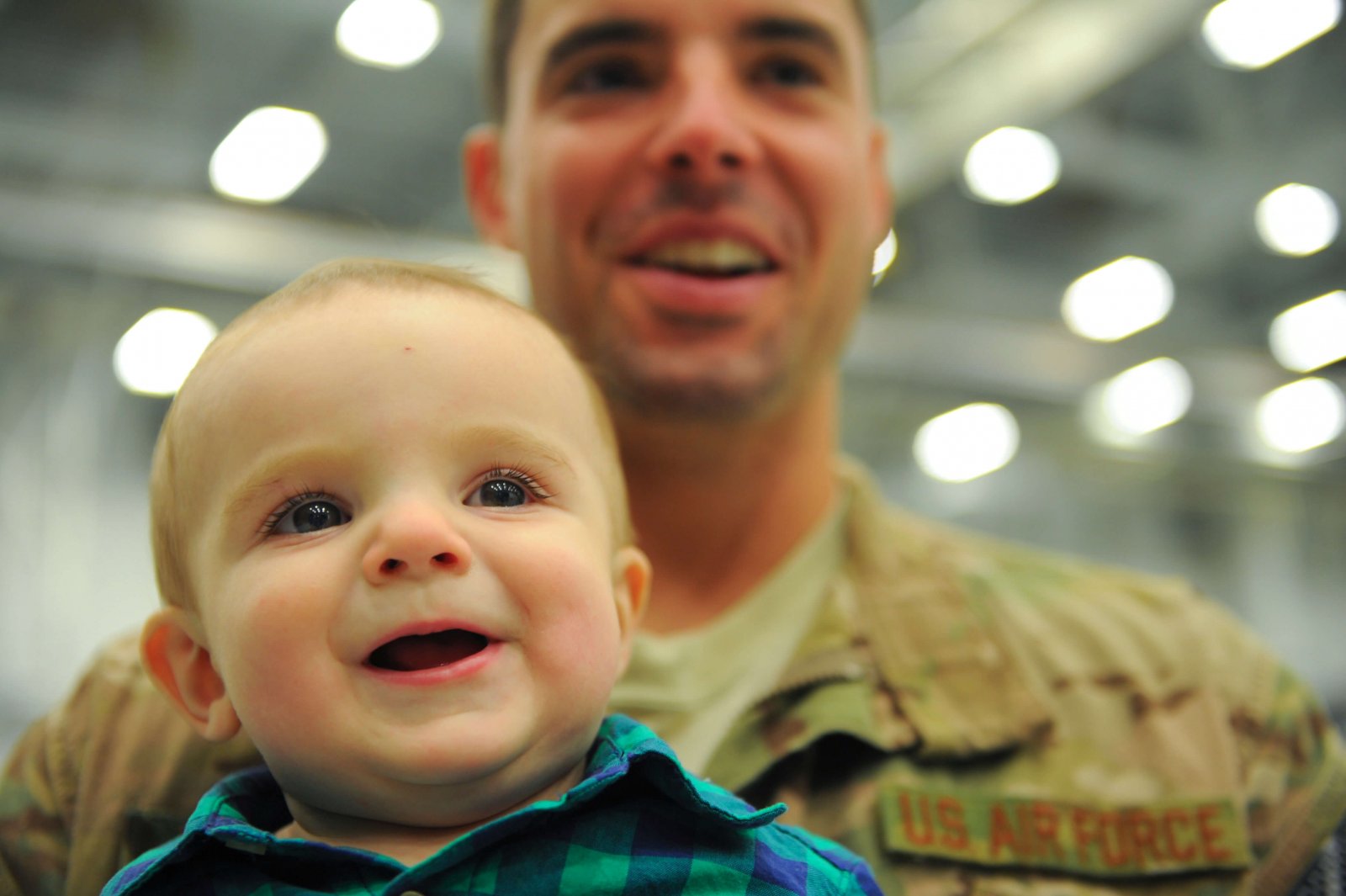 Helping Airmen is the singular philosophy driving everything at Air Force Aid Society. More than 27,000 assists. Nearly $14.4 million in direct help through emergency financial assistance, education support and community programs.
Get to know the real Airmen behind those numbers and learn more about how AFAS is helping Airmen every day.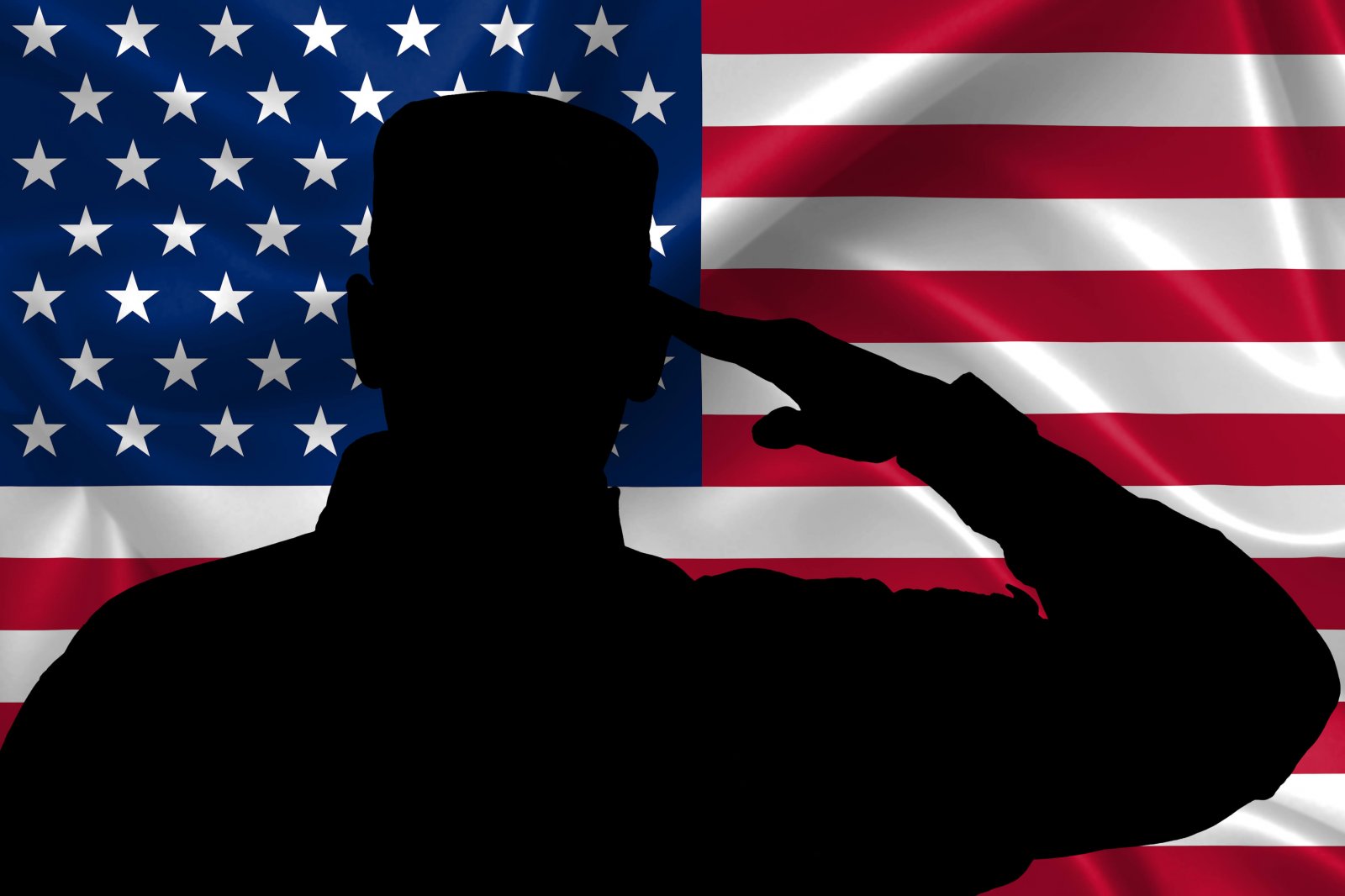 The generosity of our donors – both fellow Airmen and friends of the USAF – allows Air Force Aid Society to always be there when our Airmen need us.
Learn more about the individuals and organizations that support AFAS and understand what helping Airmen means to them.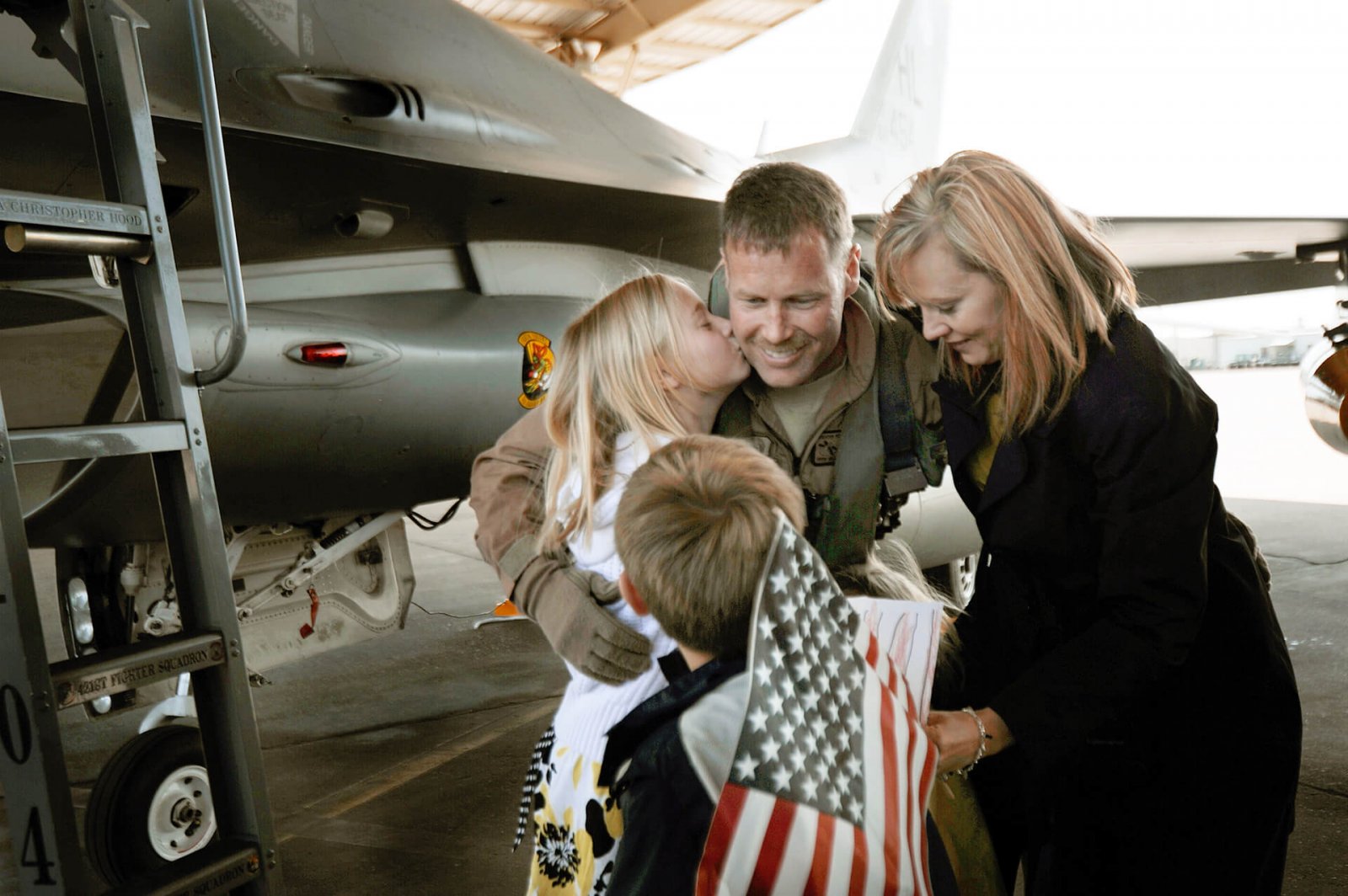 Share Your Story
Whether you are an Airman who's been helped by Air Force Aid Society or a supporter who's committed to making a difference for Air Force families, we'd love to tell your AFAS story. Share more about what helping Airmen means to you.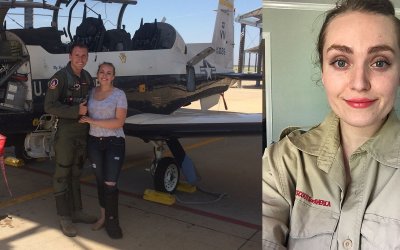 Madeline Jensen can start a new career because of a program from AFAS When Madeline Jensen married her husband, Captain Kyle Jensen, she was in the middle of studying for an undergraduate degree. When they moved soon after, she learned that many of her college credits...
read more