AFAS helped an Airman and his family during a time of loss
Retired Master Sergeant Jerry Haines entered the U.S. Air Force in 1984 to serve his country and find opportunities to grow and gain new experiences. Life in the military allows those serving to see the world. For Jerry, it led him to a remote tour in Korea.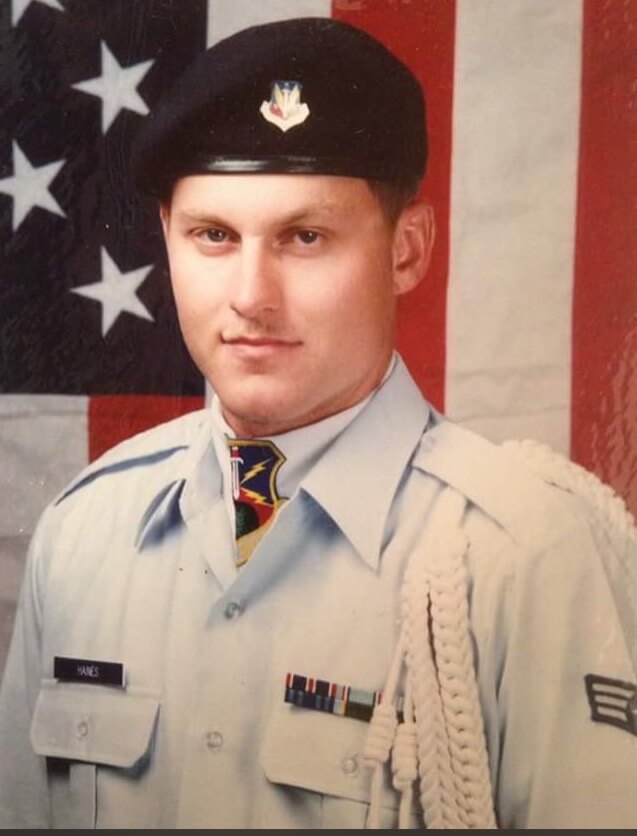 When he left for Korea, Jerry's wife was pregnant with their second child. Two months before they were due to welcome their new addition, Jerry's wife suffered a miscarriage.
Jerry's only thought when he received the news was returning home to help his wife during this difficult time. When the Airman and Family Readiness Center at Davis Monthan Air Force Base in Arizona learned of their devastating news, they connected the Haines family to the Air Force Aid Society.
"The assistance we received from AFAS enabled us to concentrate on taking care of each other without the worries of additional bills in our time of need," Jerry recalls. The assistance was immediate and without question, covering much of the cost of the funeral.
"We graciously accepted the help when offered," Jerry says, "but it's not something I would have sought on my own. When you're in the moment of grief, you just want to get through it and not have the additional stress of financial burdens." The Society's financial assistance was a welcome relief to the Haineses as they grieved for their son, eventually allowing them to move past the difficult experience with a better sense of healing.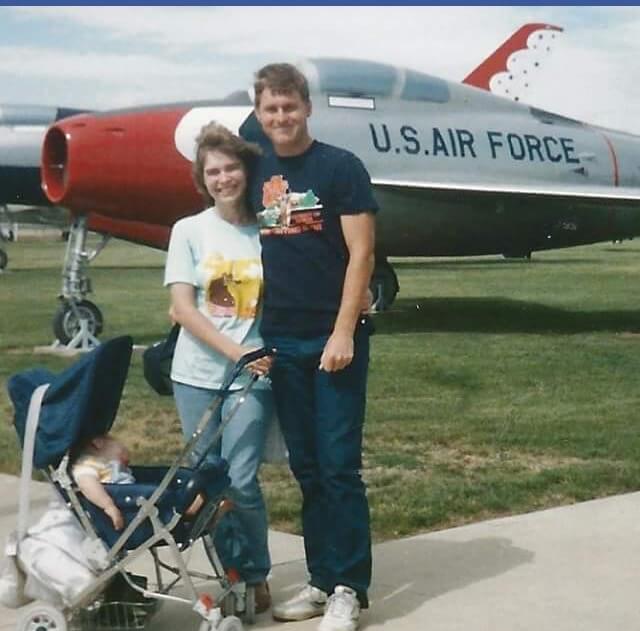 Jerry and his wife now have two grown children, and they live in Illinois where he served in the Air National Guard for 16 years after leaving active duty.
What does Jerry think all Airmen and their families should know about AFAS? "Support the organization if at all possible," he implores. "They are helping Air Force members everywhere year after year."
The Air Force Aid Society is the official charity of the U.S. Air Force and has been meeting the unique needs of Airmen and their families since 1942. AFAS works to support and enhance the USAF mission by providing emergency financial assistance, educational support and community programs. Last year alone, AFAS provided nearly $15 million in direct support. Visit afas.org to learn more, apply for assistance or make a donation.