AFAS support reminds an Airman that her Air Force Family is always there to help.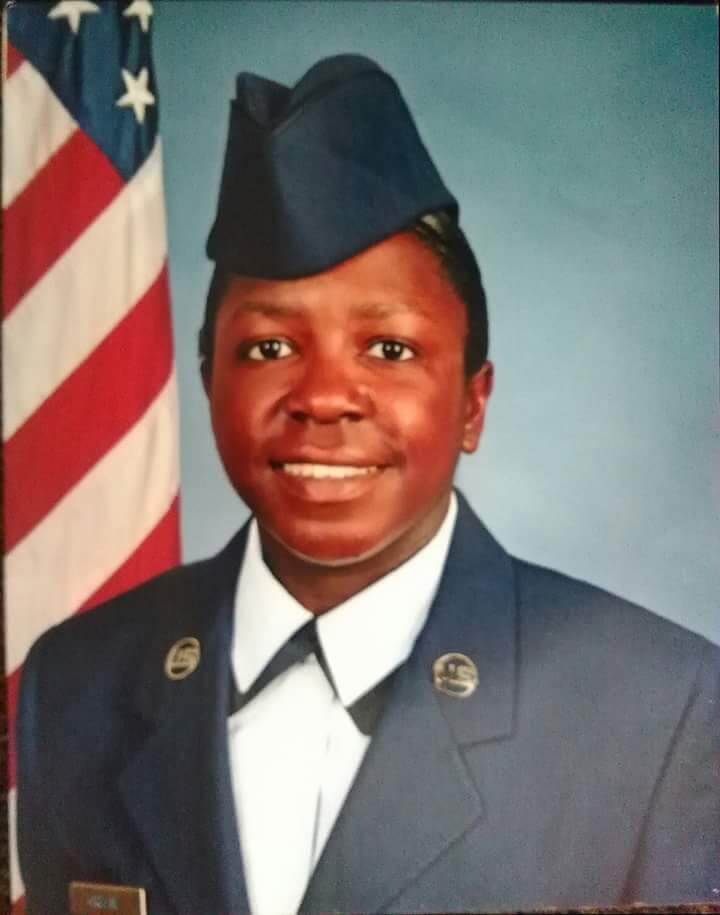 Staff Sergeant Sherry Greene has always had a passion for helping others, and this call to serve played a large role in her decision to join the U.S. Air Force (USAF).  
"I often think of what my serving means to my family and my country. I am most proud of serving others and being a part of something important to our world," she says while reflecting on her seven-plus years of active duty.
Driven to be the person usually helping others, SSgt Greene recently found herself in a role reversal. Last winter, the HVAC system at her home failed, leaving the family without heat during the coldest part of the year. Even with a homeowner's warranty, the out-of-pocket cost to restore her HVAC system was more than the family could afford. Having a two-year-old at home added urgency to the situation. "My toddler was home during the day and he pretty much had to stay under the electric blanket because he was so cold," Greene recounts.
Not in a position to wait and save up for this repair, SSgt Greene was considering as many possible options as she could think of. Most of the immediate solutions readily available – including a quick payday loan – would wind up being far more expensive and potentially more financially devastating in the end.  
Then she recalled that Air Force Aid Society (AFAS) could be a resource for Airmen in situations like hers. "I initially heard about AFAS when I went through a First Term Airmen Course early in my career," SSgt Greene shares. "Then, when I worked in finance customer service as part of my career field, we were well versed about AFAS so that we could help refer Airmen who needed help."
After talking personally with a counselor at the Airman & Family Readiness Center and exploring options, SSgt Greene was approved the same day for a no-interest loan to cover the cost of the needed HVAC repair. She left with a check in hand.
The financial assistance took a great deal of stress off the family and helped them "weather" the rest of a cold winter. "I didn't have to be at work for 8 plus hours worrying about how my family was staying warm safely," confides SSgt Greene.
It wasn't just her home that was warmed by this experience. SSgt Greene – the one who always likes to help – was reminded that her Air Force family is there to help her when needed. "Being part of the Air Force family means that I can reach out to someone who may be a complete stranger, but because we share a common ground, I can depend on them for support. It's an unspoken comradery."
Of her experience with AFAS, she concludes "Airmen don't have to feel like there is no place to turn. AFAS is there to help hardworking Airmen deal with emergency situations."
The Air Force Aid Society is the official charity of the U.S. Air Force and has been meeting the unique needs of Airmen and their families since 1942. AFAS works to support and enhance the USAF mission by providing emergency financial assistance, educational support, and community programs. Over the last decade, AFAS has provided nearly $180 million in direct support via approximately 500,000 assists. Visit afas.org to learn more, apply for assistance or make a donation.