A grant from AFAS helps a family focus on recovery.
Prior to embarking on a 29-year journey in the U.S. Air Force, Col Timothy Dodge learned about the Air Force through the ROTC program in college at Notre Dame University. Col Dodge's long-time career has enabled him to serve as the deputy director of the Air Force Civil Engineer Center at Tyndall Air Force Base.
"We are honored to be a part of the Air Force family," said Col Dodge. "We embrace it. My wife Julie, and I have children who have Air Force cousins whom they are much closer with than their actual biological cousins."
As a young Lieutenant, Col Dodge heard about Air Force Aid Society (AFAS) through the annual Air Force Assistance Fund (AFAF) campaign. He had always donated, but never imagined that he too would need assistance one day. Col Dodge was stationed at Tyndall Air Force Base living in Panama City when Hurricane Michael devastated the area. After receiving evacuation orders, the Dodges left on October 8, 2018, two days before the hurricane made landfall. Since that day, the Dodges have not been able to return home and have moved a total of nine times.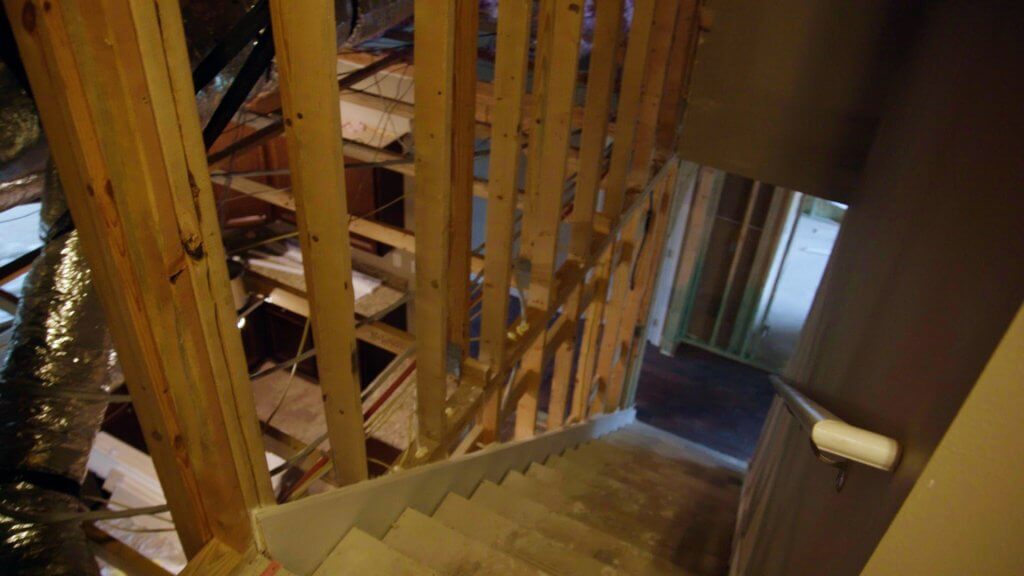 "Hurricane Michael was like no other event we have ever been through," said Julie. "Like most people, we have watched other disasters and felt for other people, but no amount of empathy can prepare you for living through the devastation, clean up, and working through the recovery which is an ongoing process," she explains.
The Dodges received a $1500 grant as part of $6.5 million that AFAS provided in hurricane relief to assist Airmen impacted by Hurricane Michael. The grant came in handy for the family because they were able to use the funds to pay for hotel bills, condo rental fees, buy food and gas to reach their initial evacuation location. For the Dodges, the support they received from AFAS gave them hope to get through the stressful hurricane disaster period.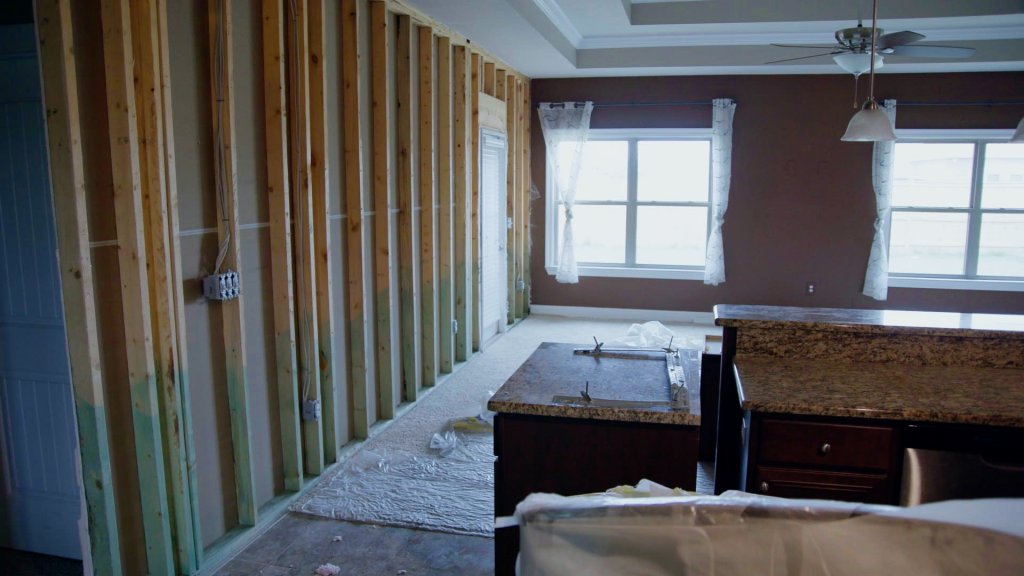 "We are doing better. I don't think great since our house is still down to the studs, but each day things are getting better," said Julie. "We are renting an apartment closer to base until our home is livable, but I'm glad my husband can go to work verses telecommuting or driving three hours round trip. I can also get back involved with the spouses' club. Having my friends and support system is huge," remarked Julie who currently serves as the president of the Tyndall Spouses' Club.
During the hurricane period, the Dodges said that AFAS made the entire application process relatively easy for Air Force families to receive the grant assistance.
"If you want to support an organization that supports Airmen directly, AFAS is the organization to donate to," remarked Col Dodge.  He added, "The assistance AFAS provided was much appreciated and was exactly what Tyndall Airmen and their families needed! Thank you!".
The Air Force Aid Society is the official charity of the U.S. Air Force and has been meeting the unique needs of Airmen and their families since 1942. AFAS works to support and enhance the USAF mission by providing emergency financial assistance, educational support, and community programs. Over the last decade, AFAS has provided more than $180 million in direct support to Air Force families. Visit afas.org to learn more, apply for assistance or make a donation.