AFAS Hap Arnold Grant helps one recipient pursue a career in foreign service.
Getting a college degree can be expensive and strenuous, particularly when your parents are retired, recalls former Ambassador Leslie V. Rowe (Ret). Leslie's father, Senior Master Sergeant John Leslie Rowe left the U.S. Air Force during her senior year of high school, after suffering a stroke a year prior.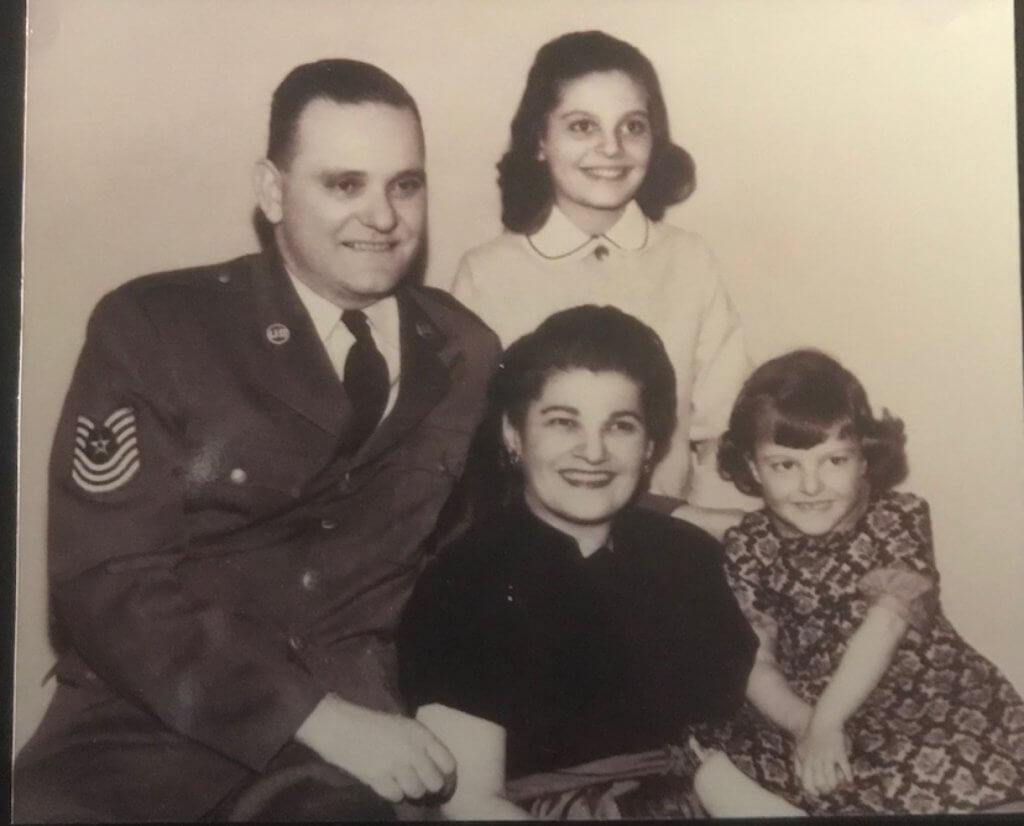 Fortunately, with the help of the Air Force Aid Society's (AFAS) General Henry Hap Arnold Education Grant, Ambassador Rowe was able to pursue her undergraduate education at Washington State University (WSU).
"Without the assistance I received from the Society, it would have been extremely difficult for me to attend Washington State University. The grant I received was a stepping stone that paved the way for me to go even farther in pursuing my long-term career goals," she said.
Ambassador Rowe received the Hap Arnold grant assistance for three consecutive years at WSU. During her last year at WSU, she did not apply for assistance because she received a full scholarship to study abroad in Paris as one of only two exchange students. Not only did the educational support Leslie received from AFAS enable her to complete her studies, but it also compelled her to give back to her country globally by pursuing a career in foreign service.
"After college, I went on to join the State Department as a Foreign Service Officer," said Ambassador Rowe. "I was a diplomat for 31 years and served as U.S. Ambassador to Mozambique from 2009 to 2012 and prior to that Papua New Guinea, Solomon Islands, and Vanuatu in 2006 through 2009," she added.
Ambassador Rowe grew up in the State of Washington where she received a B.A. from Washington State University, an M.A. from the Fletcher School of Law and Diplomacy at Tufts University and an M.Ed. from Northeastern University. She studied at the Sorbonne in Paris,
France and was a Fulbright Scholar in Germany. Prior to joining the Foreign Service, she was Director of the International Office at Tufts University. As a Foreign Service Officer, Ambassador Rowe has served in a number of positions at posts throughout the globe. She served as Deputy Chief of Mission, from 2003 to 2006, at the U.S. Embassy in Nairobi, Kenya, the largest U.S. Embassy in Sub-Saharan Africa.
Ambassador Rowe's career in foreign service enabled her to work with all branches of the military on humanitarian and security projects. "I am proud to be an Air Force brat and credit my experience living in England and Turkey where my dad had assignments, to my decision to become a diplomat," she explains.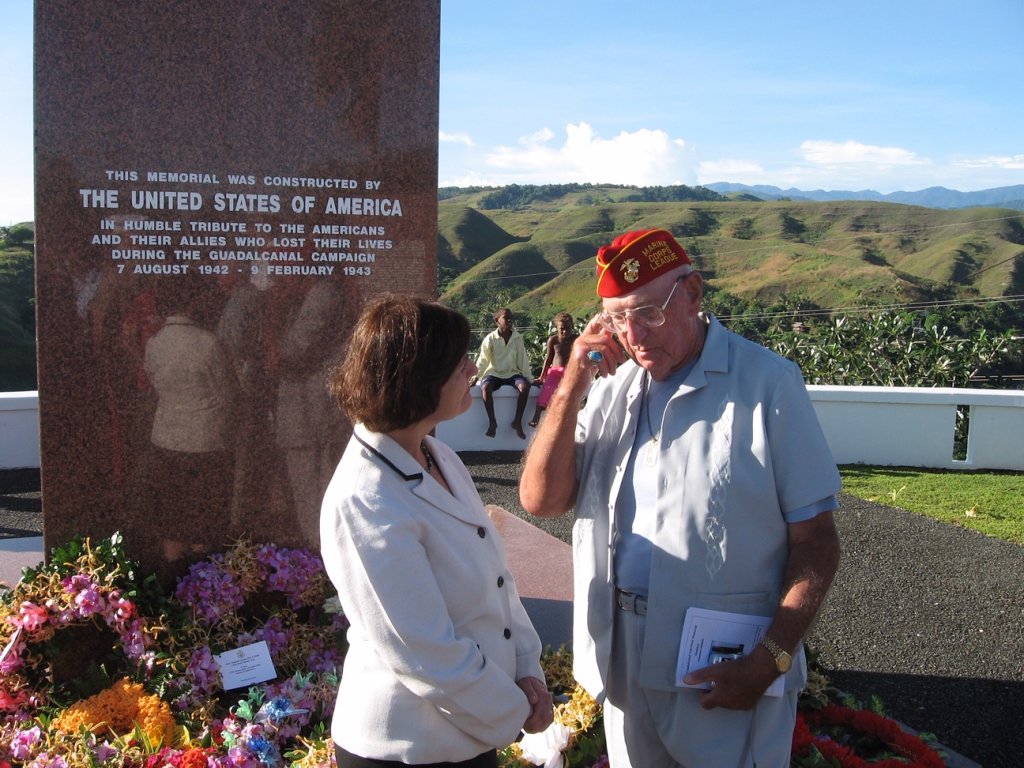 Ambassador Rowe encourages others to give back to the Society to help Air Force families like hers
"The support I received from AFAS's General Hap Arnold grant for my education led me to become a diplomat," she said. "During my career, I worked with the U. S. military around the world on humanitarian and educational projects. Your gifts to the Society have a lasting impact and changes lives. It changed mine".
The Air Force Aid Society is the official charity of the U.S. Air Force and has been meeting the unique needs of Airmen and their families since 1942. AFAS works to support and enhance the USAF mission by providing emergency financial assistance, educational support, and community programs. Over the last decade, AFAS has provided more than $180 million in direct support to Air Force families. Visit afas.org to learn more, apply for assistance or make a donation.