Helping Airmen is the singular philosophy driving everything at Air Force Aid Society. More than 27,000 assists in 2019, over $14.4 million in direct help through emergency financial assistance, education support and community programs.
Get to know the real Airmen behind those numbers and learn more about how AFAS is helping Airmen every day.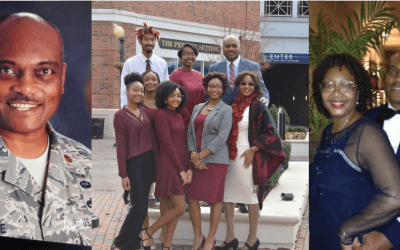 An Airman sees first-hand how AFAS helps the Air Force family Growing up with a father as an Airman, Major Kevin Gore loved meeting new people and learning new cultures. When Maj Gore took an aviation course in high school, he was inspired by his teacher to consider a...
read more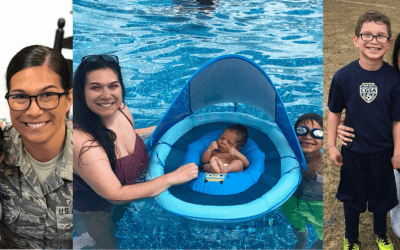 AFAS Virtual Schooling Grant provides a sense of relief during the pandemic Senior Airman Pamela Poirier joined the Air Force to complete her education and to provide stability for her son. Her Air Force experience has been slightly challenging since she and her son...
read more