Helping Airmen is the singular philosophy driving everything at Air Force Aid Society. More than 37,000 assists in 2018, over $21.4 million in direct help through emergency financial assistance, education support and community programs.
Get to know the real Airmen behind those numbers and learn more about how AFAS is helping Airmen every day.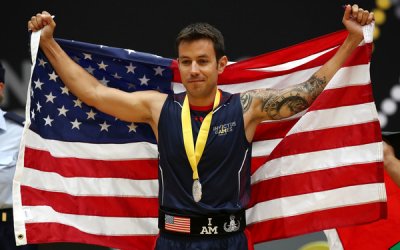 After suffering two injuries, one while deployed in Afghanistan, doctors determined that he would need reconstructive surgery on both knees and told him he would probably never run again. MSgt Guinn had a difficult, painful, and long recovery process over the course of several years. His recovery and life changed when he learned of the Air Force Wounded Warrior Program (AFW2) and the Warrior Games.
read more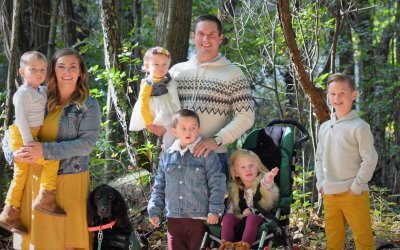 "I was so afraid of anyone thinking I was a bad Airman, but I finally realized asking for help isn't a weakness; it's a ladder that pulls you up," SSgt Clarke shared.
read more