Helping Airmen is the singular philosophy driving everything at Air Force Aid Society. More than 27,000 assists in 2019, over $14.4 million in direct help through emergency financial assistance, education support and community programs.
Get to know the real Airmen behind those numbers and learn more about how AFAS is helping Airmen every day.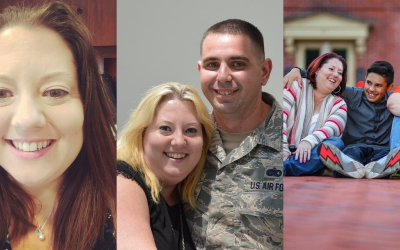 An Airman's spouse gives back to Airmen and finds herself returning an old favor When Jennifer Burns and her family moved to Dover Air Force Base (AFB), she was looking for some work outside of the home that offered flexibility for her schedule. She decided that...
read more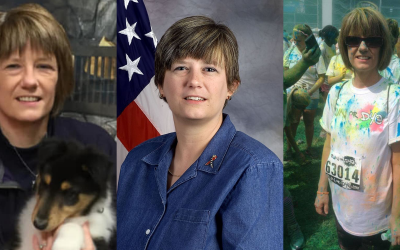 Supporting the entire Air Force family is essential for peace of mind Jennifer Aubrey has worked as an Air Force Aid Society (AFAS) Officer and Community Readiness Consultant since 2007. Part of her role is providing financial counseling to those who seek assistance....
read more