AFAS allows an Airman to recover from surgery with the help of her mother
In the almost four years since Senior Airman Erin Carr joined the U.S. Air Force, she's already learned what it means to be a part of the Air Force family. For her, it's professionalism, maturity and respect. Joining was a way for SrA Carr to travel, attend school that she otherwise wouldn't have been able to afford and give back to her country. SrA Carr has received more in return than she could have thought possible.
After a retraining flight physical in April 2017, an EKG detected a rapid heart rate due to a condition called Wolf Parkinson White. SrA Carr had just 13 days before she would undergo surgery to fix the heart rate, which involved catheters through her leg and neck that would get to the heart and burn the extra valves (the cause of the rapid heart rate) out with electrodes. Wanting her mother to be with her, it was going to cost $1,200 to fly her mom from Pennsylvania to SrA Carr's station at Minot AFB in North Dakota. That was more than she could afford at such short notice.
SrA Carr turned to the Air Force Aid Society for help, and with a standard assist loan from the Society, she was able to buy her mom's plane ticket. "Once the loan went through, I was completely relieved and felt more comfortable going through with the surgery because my mom would be here," SrA Carr recalls. Now, after her surgery, SrA Carr "can't imagine getting through that experience without my mom by my side."
What did the assistance from AFAS mean to SrA Carr? "It has made my pre-op, post-op and military life a lot different…for the better," she states. "The help allowed me to not break the bank with such short notice. It allowed me to feel comfortable about having my first surgery on a major organ – my heart!"
Not having to worry about high-interest loans and having the help from her mother, SrA Carr was able to fully focus on her medical recovery.
What does SrA Carr think all Airmen and their families should know about AFAS? "It's one of the best organizations I've ever worked with," SrA Carr earnestly states. "The help my mom and I received left me speechless. I'm beyond grateful."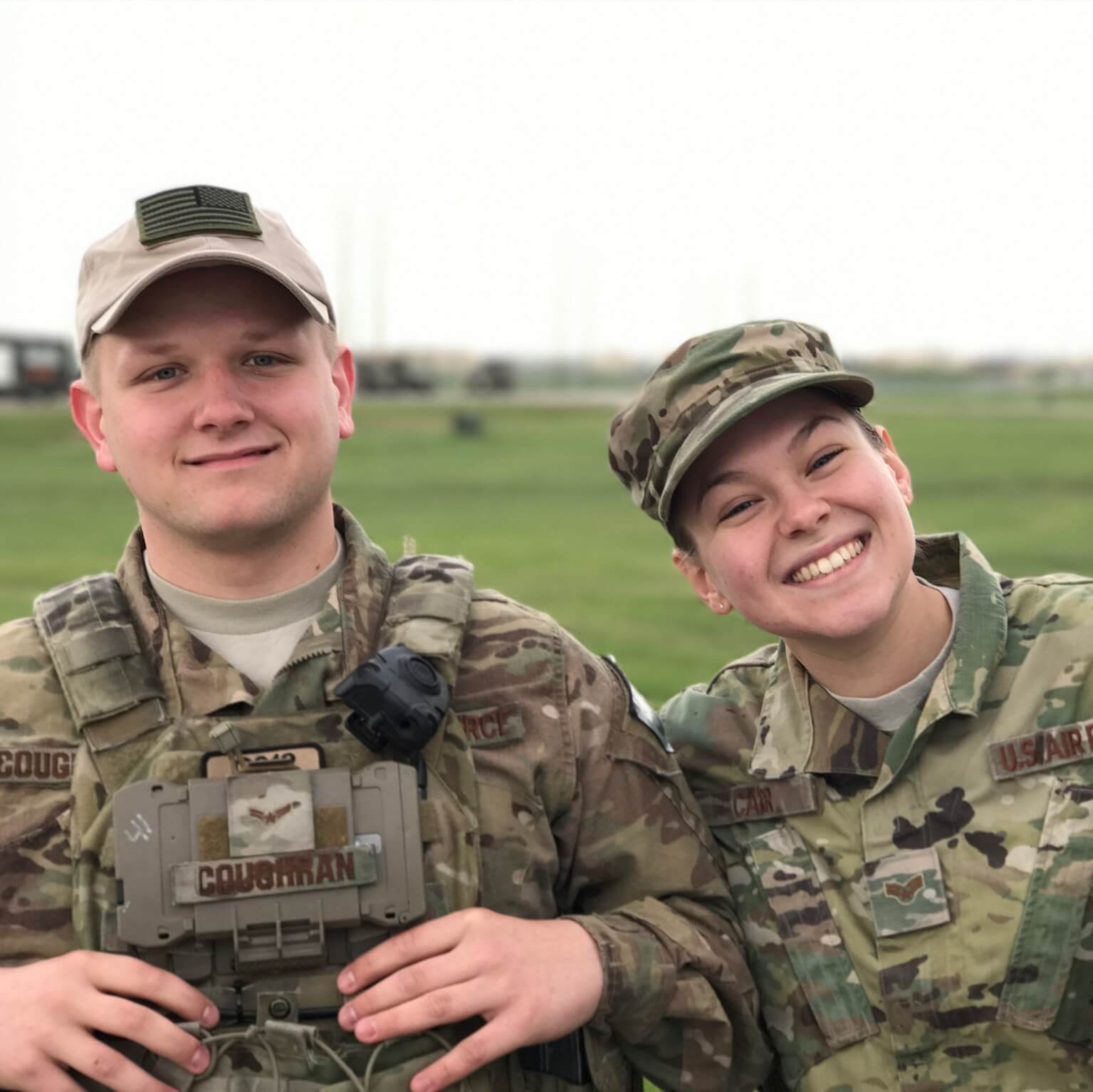 A few months post-surgery, SrA Carr's heart palpitations are no longer a problem, nor are her previous issues with breathing properly. "I'm 100 percent better. I can now perform my job normally," she says.
The Air Force Aid Society is the official charity of the U.S. Air Force and has been meeting the unique needs of Airmen and their families since 1942. AFAS works to support and enhance the USAF mission by providing emergency financial assistance, educational support, and community programs. Over the last decade, AFAS has provided nearly $165 million in direct support via more than 450,000 assists. Visit afas.org to learn more, apply for assistance or make a donation.