An Airman receives help from AFAS and her co-workers who have become family
After working in a civilian nursing job that had run its course, Captain Tasha Cardinal joined the U.S. Air Force in the middle of 2016 after hearing about the Air Force Institute of Technology. There Capt Cardinal added to her nursing background and validated as a nurse for the Critical Care Air Transportation Team. Still relatively new to the Air Force family, Capt Cardinal is excited about her new role and already has friends she can call family. "It is amazing to jump in to a completely new environment and find people who are so supportive of me, my family, friends and my future."
Capt Cardinal's Air Force family was quick to support her after the sudden death of her father in March 2017. After paying for travel and other expenses for both her sisters' weddings over the past two years, Capt Cardinal's finances were exhausted. Finding the money for a last-minute plane ticket from Eglin Air Force Base in Florida to her family's home in Minnesota was not going to be easy.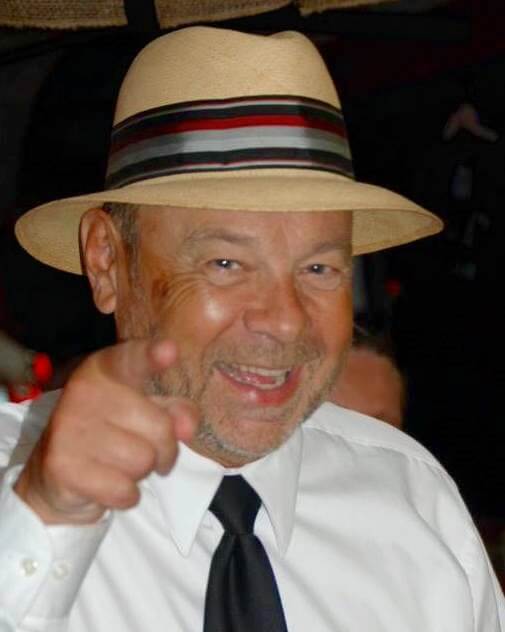 Capt Cardinal – at the time a 1st Lieutenant – contacted the Air Force Aid Society after hearing about the organization from a co-worker who had used the assistance for his own family emergency. She received a grant to pay for the plane ticket that would let her attend her father's funeral and be there with her family during their loss. Having the plane ticket covered allowed then-Lt Cardinal to put her limited financial resources toward helping to pay for the funeral expenses.
"Worrying about my dad's finances was difficult enough when we were trying to grieve his loss and come to terms with him not being here anymore," recalls Capt Cardinal. Fortunately, the Society eased some of the stress, making a difficult time just a bit easier.
What does Capt Cardinal think all Airmen and their families should know about AFAS? "It's hard sometimes accepting help from others, but AFAS made it so easy I really didn't even have time to think about my own pride," Capt Cardinal states. "They are wonderful and generous, and I feel very lucky to have found out about them," she adds.
Capt Cardinal is also thankful for her co-workers who stepped up to work so that Capt Cardinal could take leave to attend the funeral and stay for the estate planning. "My coworkers that I met when I arrived on station have proven to be an amazing support system," she says. "They would do anything to help me out as I would for any of them."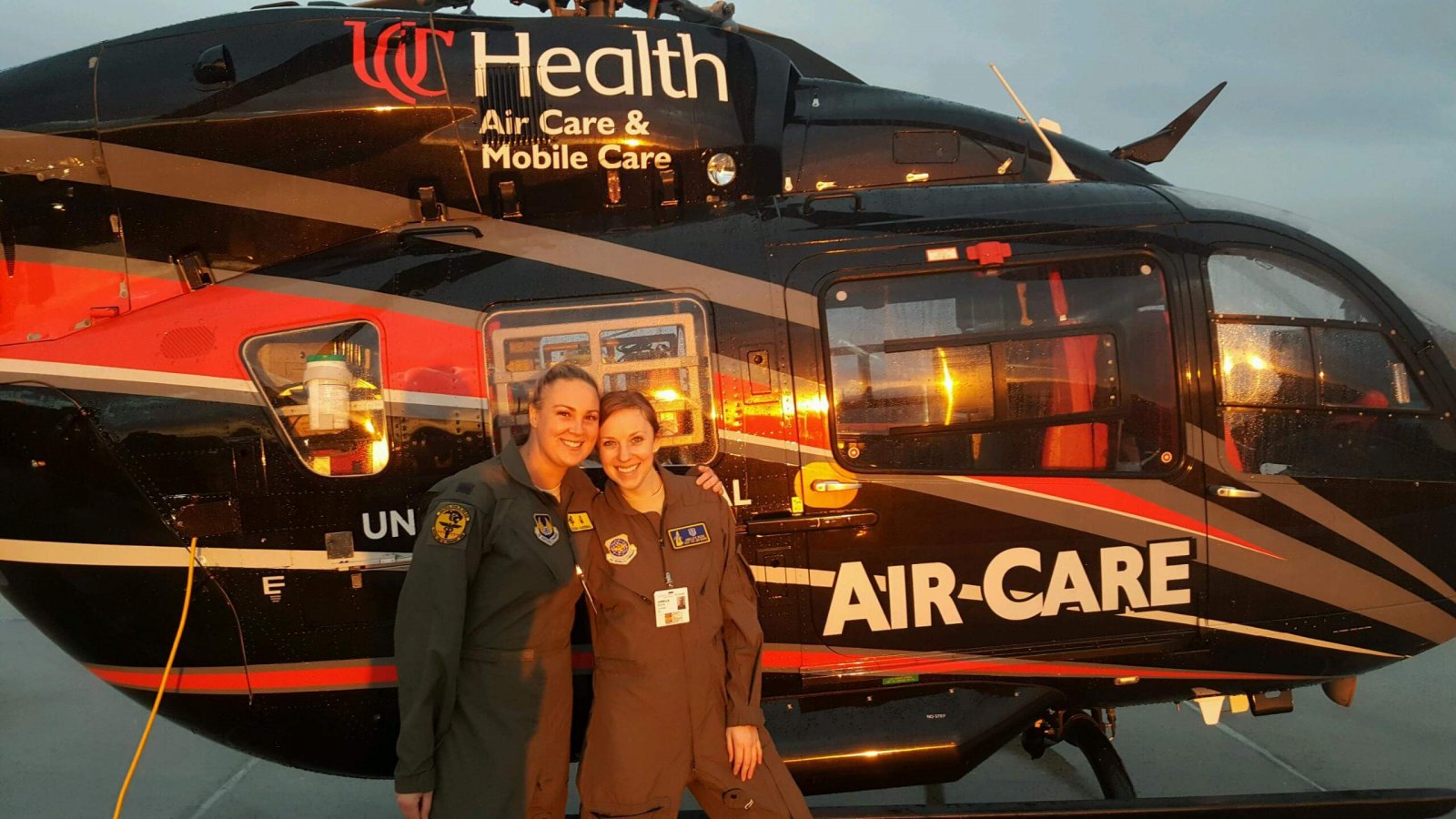 The Air Force Aid Society is the official charity of the U.S. Air Force and has been meeting the unique needs of Airmen and their families since 1942. AFAS works to support and enhance the USAF mission by providing emergency financial assistance, educational support, and community programs. Over the last decade, AFAS has provided nearly $165 million in direct support via more than 450,000 assists. Visit afas.org to learn more, apply for assistance or make a donation.