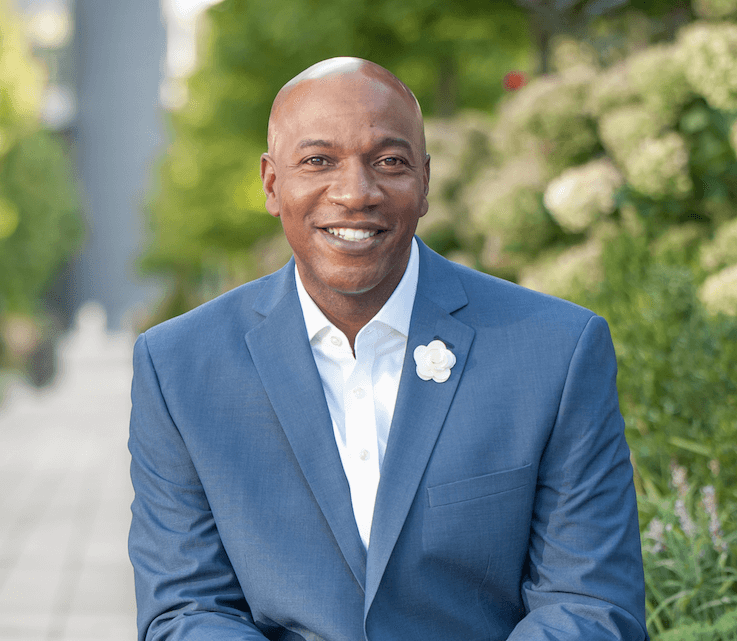 CHIEF EXECUTIVE OFFICER
Kaleth O. Wright
18th CHIEF MASTER SERGEANT OF THE AIR FORCE (RET)
Kaleth O. Wright is the Chief Executive Officer of the Air Force Aid Society. In this role, he oversees an annual budget of $20 million and manages an endowment of more than $140 million. A 32-year veteran of the United States Air Force, Wright led multiple organizations concluding as the 18th Chief Master Sergeant of the Air Force where he served as the senior advisor to Chief of Staff on all issues impacting over 600,000 Total Force Airmen.
As a dynamic, engaging and motivating speaker, Wright has delivered over 200 keynote addresses to audiences across the globe. He has over 10,000 hours teaching, coaching and providing leadership expertise to both individuals and audiences ranging from first-line supervisors to C-Suite executives. He has extensive experience in international leadership and development where he has championed leadership programs for 17 partner nations, as well as legislative affairs where he has worked with Congress to enhance quality of life policies and programs for service members and their families.
Wright earned his B.S. in Business Management from the University of Maryland (Global Campus), an MBA from the University of Phoenix, and has studied executive leadership at such distinguished programs as the University of Virginia's Darden School of Business, Harvard's Kennedy School of Government's Center for Public Leadership, Cornell University's SC Johnson College of Business, Howard University's School of Business, as well as the Center For Creative Leadership and the DOD's National Defense University.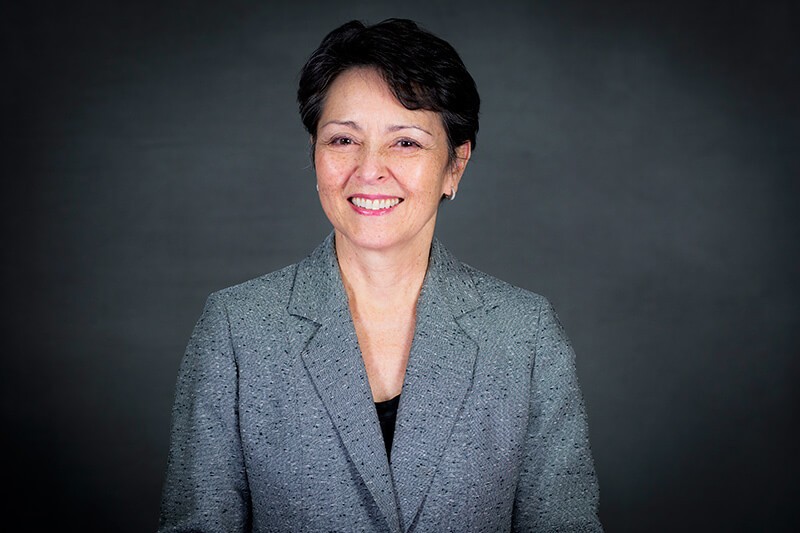 CHIEF OPERATING OFFICER


Colonel Linda F. Egentowich, USAF (Ret)

Colonel Linda F. Egentowich (Ret) Entered the US Air Force periods after graduating from East Carolina University, Greenville, NC in 1979. Egentowich served in various career fields including Acquisition, Logistics, Protocol and MWR & Services throughout base, NAF, MAJCOM and AF levels. Most notably, she served as a Services Squadron Commander at Seymour Johnson AFB and Langley AFB, as well as a Deputy Support Group Commander at Ellsworth AFB and Mission Support Group Commander at Kirtland AFB.  Prior to her retirement from active duty Air Force service in 2007, she served as Deputy for Air Force Services at the Pentagon. Egentowich joined Air Force Aid Society in 2010 as Chief Operating Officer. As part of the Executive Staff team, she is responsible for managing the Society's emergency assistance, education and community enhancement programs and budgets for those programs.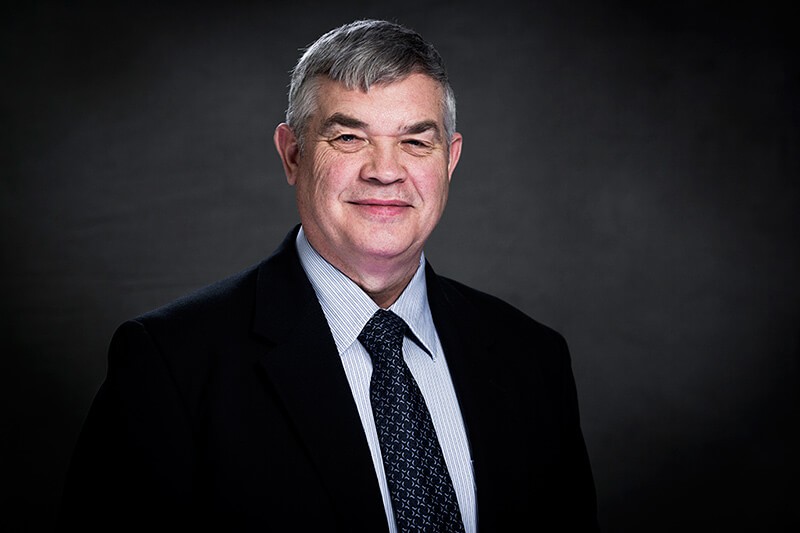 CHIEF FINANCE OFFICER


Colonel Sidney R. Heetland, USAF (Ret)

Colonel Sidney R. Heetland (Ret) Entered the US Air Force periods after graduating from Coe College in Cedar Rapids, IA in 1976. Heetland held a wide variety of assignments within the Comptroller field with extensive experience in Budget and Analysis responsibilities at base, F-16 and F-22 System Program Offices, MAJCOM, HQ USAF, USSOCOM and the Joint Staff. Prior to his retirement from active duty Air Force service in 2006, Heetland served as the CFO for the Air Force Services Agency responsible for all USAF Non-appropriated Funds and managing an investment portfolio of over $850 million. He is a 1997 graduate of the Air War College. Heetland joined Air Force Aid Society in October 2006 as Chief Financial Officer. As part of the Executive Staff team, he oversees all financial aspects of running the Society, including management of an investment portfolio of more than $180 million.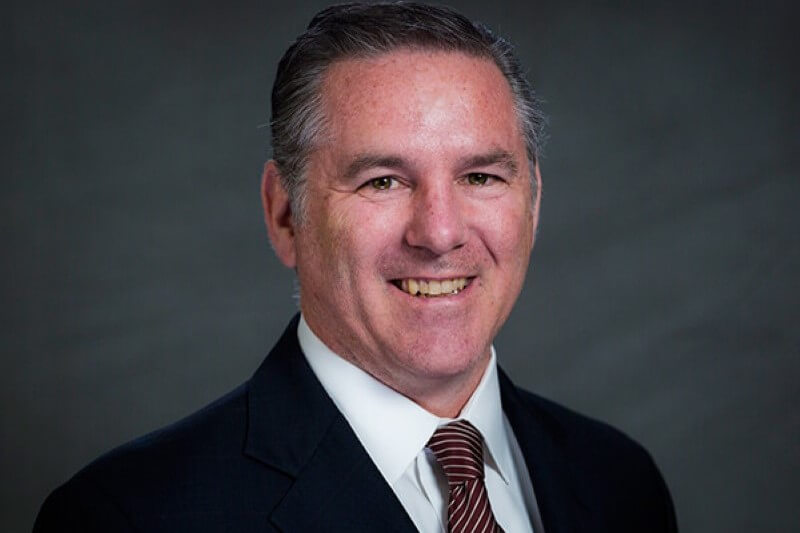 CHIEF INFORMATION OFFICER


Geoffrey Perkins

Geoffrey Perkins serves as the Chief Information Officer for Air Force Aid Society. He is a senior executive with a strong background in all aspects of information technology, project development, mergers and acquisitions, and related financings, securities, and corporate representation. Prior to supporting AFAS, Perkins enjoyed a successful career in senior management, technical and project management positions in leadership positions within the Air Force and Department of Defense. Perkins is a retired Air Force officer.