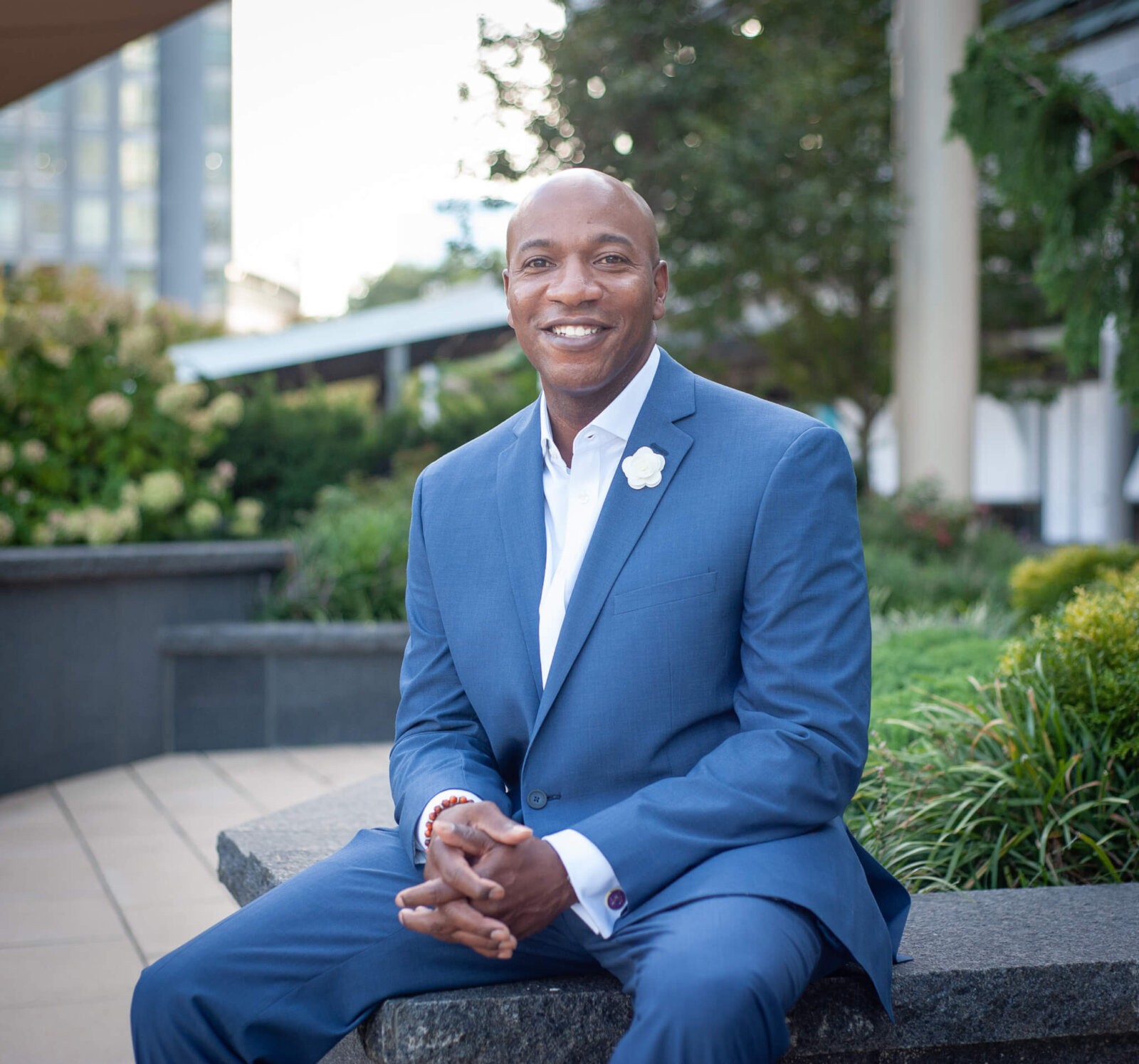 CHIEF EXECUTIVE OFFICER


Kaleth O. Wright
18th CHIEF MASTER SERGEANT OF THE AIR FORCE (RET)

Kaleth O. Wright is the Chief Executive Officer for the Air Force Aid Society. In this role, he oversees an annual budget of $20 million and manages an endowment of more than $140 million. A 32-year veteran of the United States Air Force, Kaleth led multiple organizations concluding as the 18th Chief Master Sergeant of the Air Force where he served as the senior advisor to Chief of Staff on all issues impacting over 600,000 Total Force Airmen.

As a dynamic, engaging and motivating speaker, Kaleth has delivered over 200 keynote addresses to audiences across the globe. He has over 10,000 hours teaching, coaching and providing leadership expertise to both individuals and audiences ranging from first-line supervisors to C-Suite executives. He has extensive experience in international leadership and development where he has championed leadership programs for 17 partner nations, as well as legislative affairs where he has worked with Congress to enhance quality of life policies and programs for service members and their families.

Kaleth earned his B.S. in Business Management from the University of Maryland (Global Campus), an MBA from the University of Phoenix, and has studied executive leadership at such distinguished programs as the University of Virginia's Darden School of Business, Harvard's Kennedy School of Government's Center for Public Leadership, Cornell University's SC Johnson College of Business, Howard University's School of Business, as well as the Center For Creative Leadership and the DOD's National Defense University.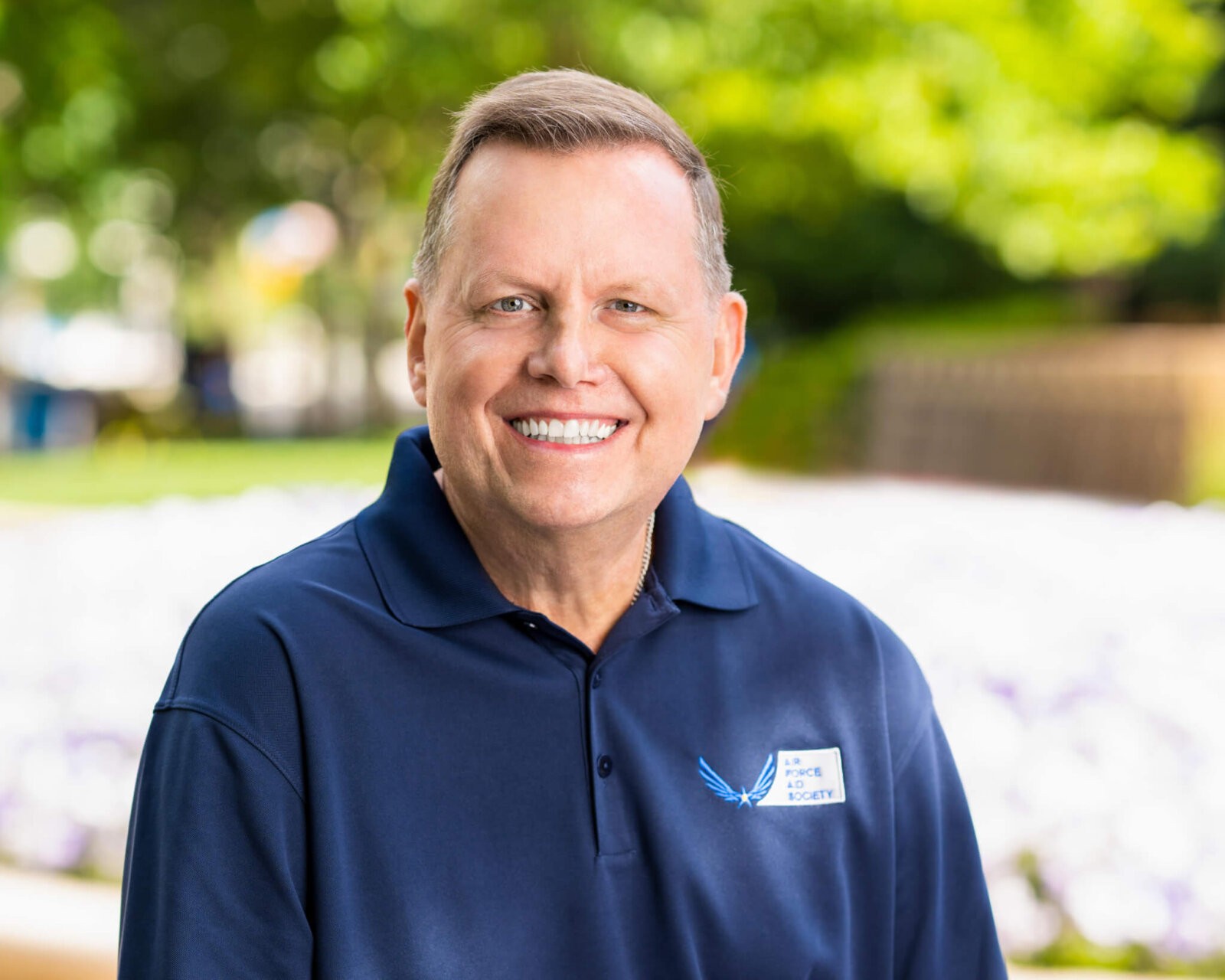 CHIEF OPERATING OFFICER


CMSgt JOHN A. FARRELL III, USAF (RET)

CMSgt John A. Farrell III (Ret) entered the U.S. Air Force (USAF) in 1978. He served in many positions and assignments throughout his 26-year USAF career, including working for 10 years as a First Sergeant within the Air Education and Training Command (AETC), and on the AETC Inspector General's team. After leaving active duty, he worked for several Fortune 500 companies as a Human Resources executive. In May 2016, he was hired as the Director of Human Resources for the Society and assumed his current position as the Chief Operating Officer in January 2021. As part of the executive leadership team, he is responsible for managing the Society's program portfolio and budget.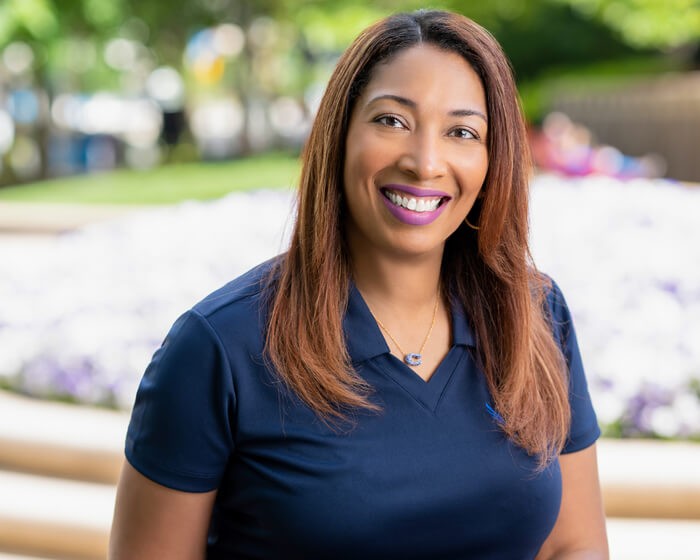 CHIEF HUMAN RESOURCE OFFICER


NICOLE AYALA

Nyvia "Nicole" Ayala serves as the Chief Human Resource Officer for the Air Force Aid Society. Nicole has over 25 years of experience working in Accounting and Employee Relations. She earned her B.S. in Business Management from the University of Phoenix with a minor in Human Resource Management. Nicole began her career at HQ AFAS as the Administrative Assistant for the Chief Financial Officer. Over her 8 years with the Society, she continued to move up the ranks. In her current role as part of the executive leadership team, she is responsible for planning, leading, and coordinating policies and training, ensuring compliance, and helping to implement the organization's mission and strategy.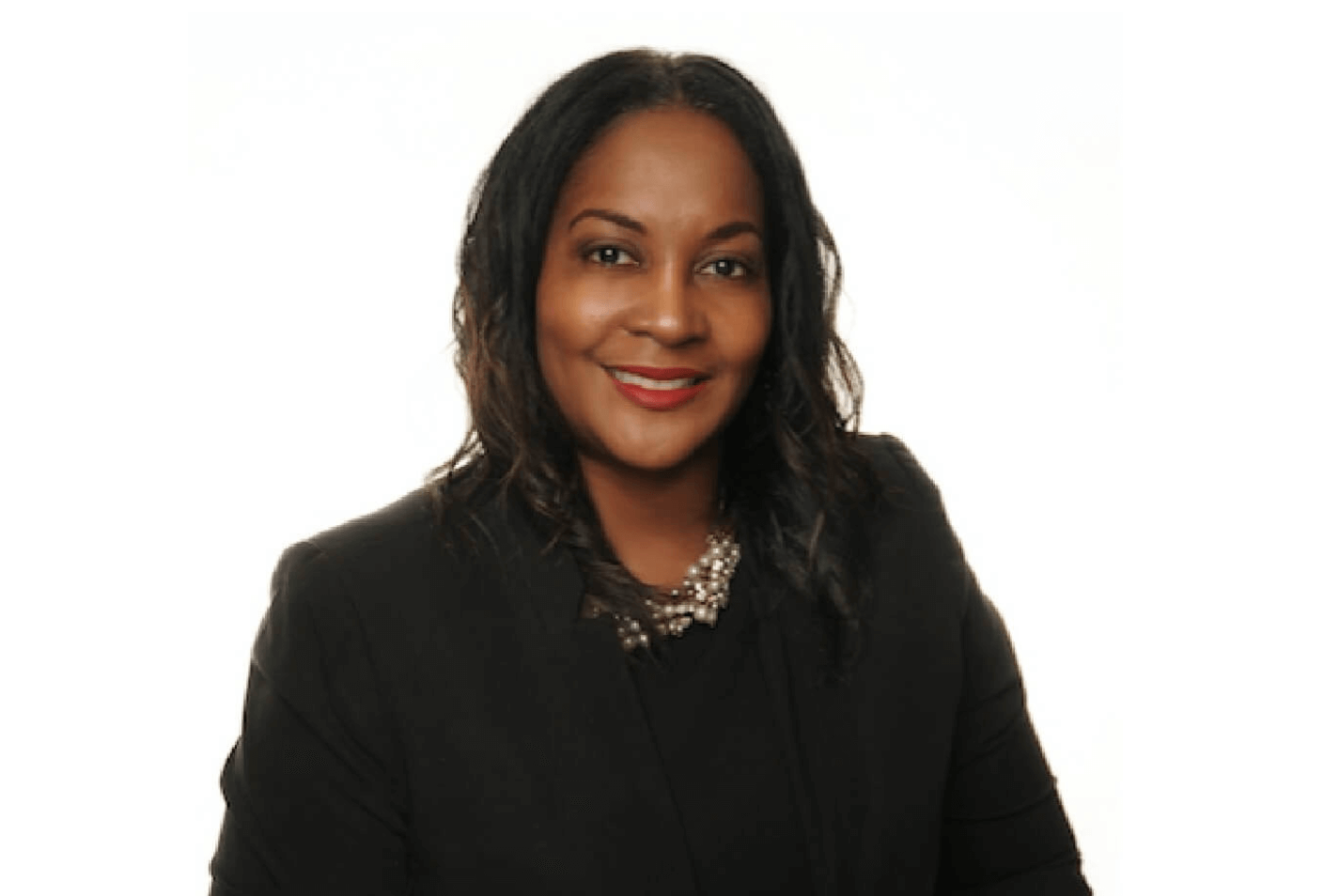 CHIEF COMMUNICATIONS & DEVELOPMENT OFFICER


LATOYA CROWE

Latoya Crowe is the Chief, Communications and Development Officer for the Air Force Aid Society. Latoya is an accomplished strategic communication, marketing, and fundraising executive with over 20 years of experience working with for-profit and nonprofit organizations across various Fortune 500 companies. In her current role, she is responsible for directing the organization's marketing, communications, development, and fundraising initiatives. She oversees mid and major-level gift cultivation, solicitation, stewardship, and building collaborative partnerships to advance planned and corporate giving. Latoya's previous experience includes management consulting, as well as various mid to senior-level roles within higher education, energy, utility, aviation, automotive, healthcare, and government organizations. Latoya volunteers on various nonprofit boards. Latoya comes from a family committed to military service. Her family has served in all branches of the Armed Forces, including her grandfather who served in the Navy during World War II, and her sister who is an Air Force veteran. Latoya earned her B.A. in Journalism from Howard University and has an M.S. in Integrated Marketing Communications from Northwestern University.