ACTING CEO


KRISTINA McBRIDE

Kristina "Kris" McBride serves as the Chief Operating Officer for the Air Force Aid Society. In this role, she leads the planning and development of AFAS' operational objectives and initiatives as well as develops strategies and oversees the execution of plans to attain short- and long term financial and mission-critical operational goals.  A 26-year veteran of the United States Air Force, Kris served at multiple organizations within the personnel career field, as a professional military education commandant, and culminated her career as a Command Chief Master Sergeant.  She earned her B.S in Management from American Military University, a Master of Strategic Studies from Air University's, Air War College and has studied executive leadership at such distinguished programs as the University of North Carolina at Chapel Hill, the Center For Creative Leadership and the Department of Defense's National Defense University.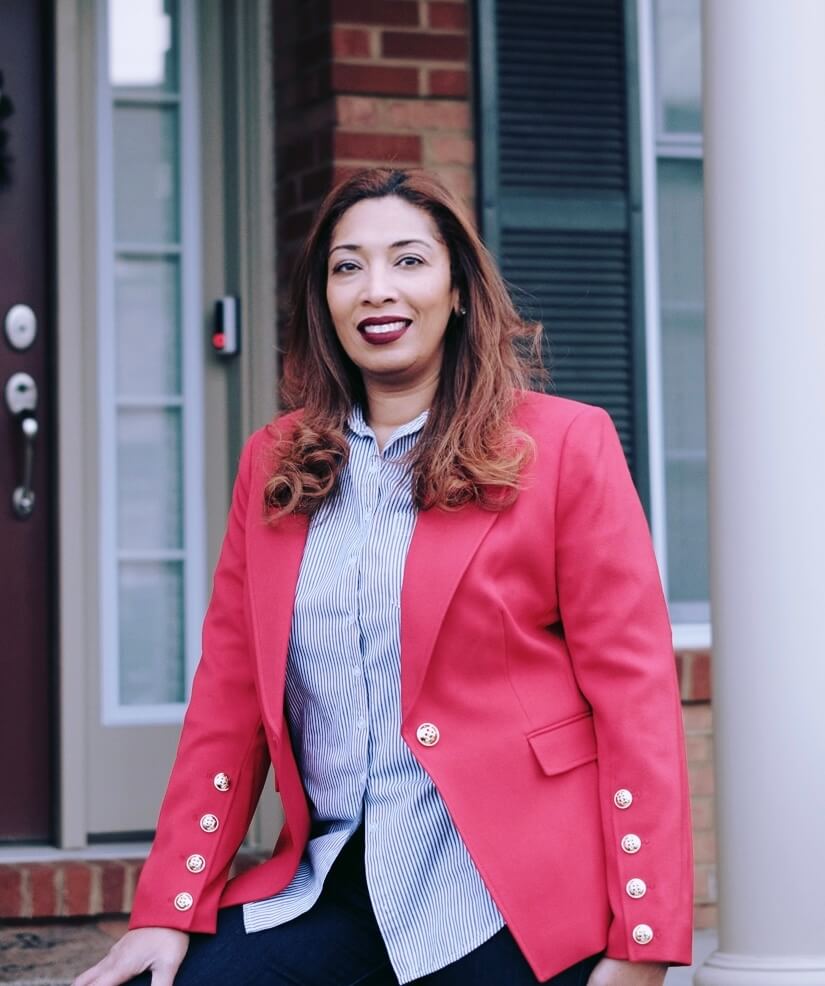 CHIEF HUMAN RESOURCE OFFICER


NICOLE AYALA

Nyvia "Nicole" Ayala serves as the Chief Human Resource Officer for the Air Force Aid Society. Nicole has over 25 years of experience working in Accounting and Employee Relations. She earned her B.S. in Business Management from the University of Phoenix with a minor in Human Resource Management. Nicole began her career at HQ AFAS as the Administrative Assistant for the Chief Financial Officer. Over her 8 years with the Society, she continued to move up the ranks. In her current role as part of the executive leadership team, she is responsible for planning, leading, and coordinating policies and training, ensuring compliance, and helping to implement the organization's mission and strategy.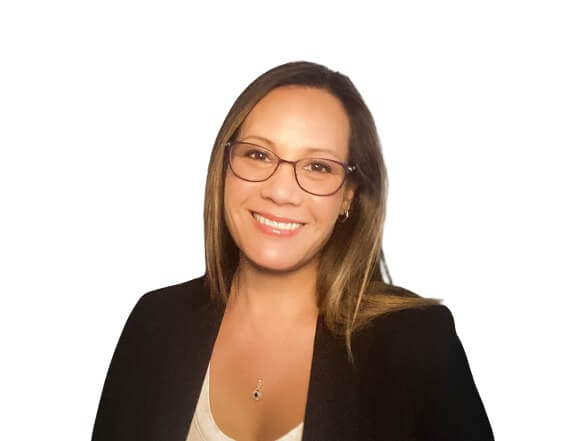 CHIEF FINANCIAL OFFICER


JESSICA BURRIS

Jessica Burris is the Chief Financial Officer for the Air Force Aid Society.  She is a graduate of George Mason University with a degree in finance.  Her 20+ years in the finance field have prepared her for such an important role.

Jessica's career has been across many sectors, but she has a special place in her heart for non-profit work, as is evident by her years of service to such organizations like the American Red Cross, where she traveled internationally, providing financial leadership and management to critical health, disaster preparedness, and response programs.

A daughter of a Chief Warrant Officer 3 (Ret.), daughter-in-law to a retired Coast Guard Lieutenant Commander (Ret.), and sister-in-law to an Air Force Master Sergeant, Jessica feels a great sense of honor, respect, and responsibility in her current role as CFO.